The classic Italian salad. Adapted from Chez Pim. Serves 2-3 hungry people or 4-6 as part of a larger meal. Supermarket tomatoes just aren't worth using - if you can't get garden tomatoes, don't bother...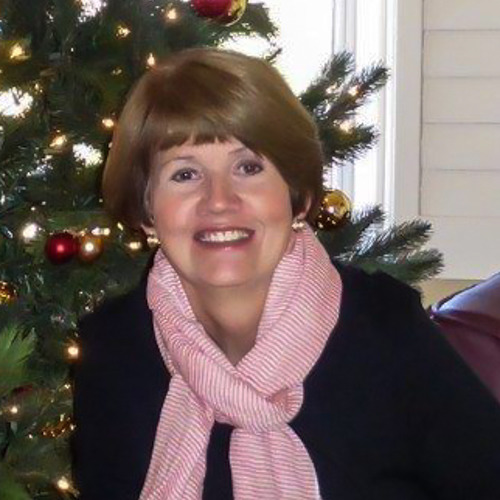 I have made this several times and love it......even with store bought tomatoes!!! It is a great way to use a leftover loaf of bread. Try it - it's yummy!
In a small jar, combine vinegars, oil, mustard, honey, salt and pepper, and shake well.
Cut the tomatoes into wedges in a large bowl. Pour vinaigrette over the tomatoes. Toss several times over the next 3-5 minutes.
Put bread cubes in a large, pretty serving bowl. Drain the juices from the tomato bowl into the bread and toss gently to coat. Let stand 5 minutes.
Add the now-moist bread to the tomatoes. Add basil and more pepper. Toss gently. Taste and adjust seasoning. Return to the serving bowl and drizzle with just a touch more olive oil.