Okay, i know there's a BILLION taco soups on here already. But from what ive seen so far, mine's a little different. This recipe is a favorite here at home. Its college-friendly because most of the ingedients are in cans. Its cheap, convenient, filling,several servings, crockpot-friendly, freezable, easy.. its just great. You can fix up the soup however you like, as far as the veggies and meat go. Ive used pork, steak, stew meat, chicken,even venison. The best meat to use, in my opinon is ground hamburger. I usually hate beans, but if i stick em in this i can stretch the soup out and get a little extra protein. Its not mentioned in the recipe, but if have a stray can of diced tomatoes in the back of the pantry, throw it in there too. Again, not a fan of plain tomaters, but this is a good way to get rid of them.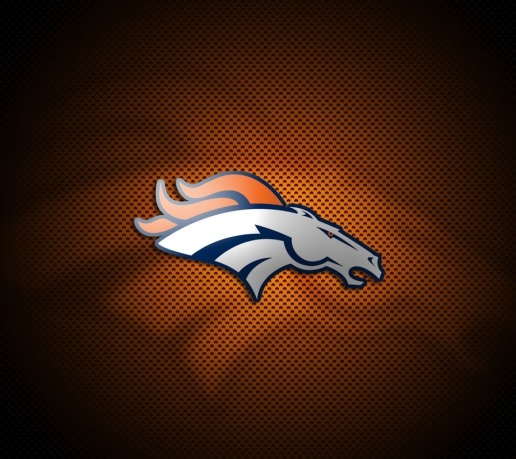 This is a great soup. I used one 13.5 oz can and 2-5 oz. cans of chicken, drained, for the meat. Since the recipe didn't specify, I drained the beans (canned bean juice is pretty much just gross) and corn, but nothing else. I also added the extra seasonings that were mentioned in the instructions (chili powder, garlic powder, paprika, and red pepper flakes), adding 1 teaspoon of each of them, except the paprika - I only added 1/2 tsp. of that one. The spicyness was perfect (for us). I served this with sour cream and a shredded Mexican cheese blend on the side, if anyone wanted it, and I also made Recipe #83625 to go with it (as suggested - I am a fan of cornbread with soup/chili too). My husband said, "This s*%t is good," and that it would be good if it was thicker and chili-like (but he liked it as-is, too). I agree - this s*%t IS good, and I'm glad I chose to try it. It's a keeper. :) Made for Spring PAC 2010.
Soup Base

1

teaspoon salt

3

cups water

1

(15 ounce) can tomato sauce

1

(10 3/4 ounce) can tomato soup

1

(10 ounce) can enchilada sauce

1

(1 1/4 ounce) package taco seasoning mix (I use Taco Bell brand)

Stuff

1

lb ground beef (or chicken, pork, steak, stew meat, ect.)

1

medium onion, chopped

1

(16 ounce) can red kidney beans, drained

1

(15 1/4 ounce) canniblet corn, drained (I double this, usually. Love corn)

1

(10 ounce) candiced tomatoes and green chilies, half-drained
1⁄2 of a 1 can chicken broth (14 1/2 ounce)
In large pot, combine hamburger and onion. If you're using chicken, i suggest adding a tablespoon or so of butter.
Cook over medium heat, until meat is browned.
Drain fat, if any.
Over medium-high heat, stir in "soup base","stuff", and whatever else you'd like to add. For cold days, i like to add chili powder, garlic powder, paprika, and red pepper flakes to taste.
Bring to a boil.
Reduce the heat, and simmer for atleast 1 hour.
Serve with shredded cheese, sour cream. Its GREAT with cornbread.