Panera's French Onion Soup
I thought this soup was really good but not as good as panera's, which topsecreet recipes claim it is. Then again, I subsituted a mixture of light butter and no-fat butter spray for the sweet cream butter so that probably made a lot of difference. Either way, using my low-cal butter mixture and no cheese or croutons, I made this soup for about 40 calories per cup and it's a great filling soup for a diet. PS - If you have a food processor, save yourself tons of time by processing the onions!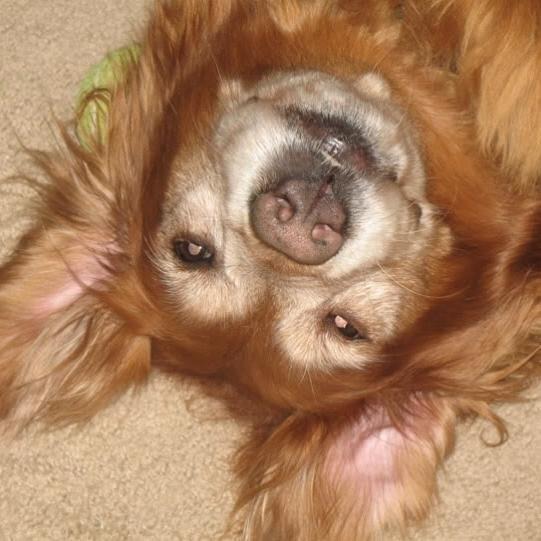 Having never had Panera's onion soup, I had nothing to compare it to. I thought it was very good. I cut it in 1/2 for two servings. I cut out the tabasco sauce since we didn't have any and i wasn't about to buy it just for a few drops. Made for Fall PAC 2009.
Melt butter in a large pot over medium heat. When the butter is melted, add sliced onions and saute over high heat for 15-20 minutes, stirring often, until onions turn brown.
Add remaining ingredients (except bread and asiago) to the pot and stir to combine. (NOTE: to help the flour blend in, I recommend whisking it into the broth or water before adding) Heat soup until it's boiling, then reduce heat and simmer uncovered for 20 minutes.
Make croutons for the top of the soup by slicing foccacia bread (or other bread) into slices. Butter both sides of the slices, then cut into bite-size cubes. Bake the bread in a 425 degree oven for 15 minutes or until crispy. (I cut bread into bite-size pieces first, then spray with spray butter).
Serve the soup with a handful of croutons and a couple tablespoons of shaved asiago on top.