Pancakes (Aunt Jemima Style)
This is the best pancake recipe I've ever used. The cakes have a slightly sourdough taste to them.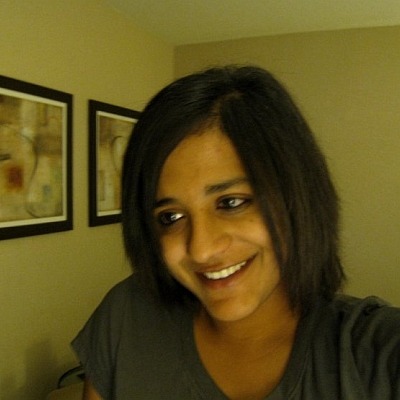 Top Review by Anu_N
I made a genuine error and used rice flour instead of white flour, and they still tasted fantastic and really light! I scaled down to 1 serving (yeilded 2 pancakes) and had to add an additional 1/4 cup of water because the batter was very thick, but that could be because of the rice flour. Topped them with applesauce for a great brunch! Next time I'll try this with some finely chopped fruit in the batter.
Whisk until the mixture is smooth.
Carefully pour it onto a preheated pan.
Cook each side until it is golden brown.