ladypit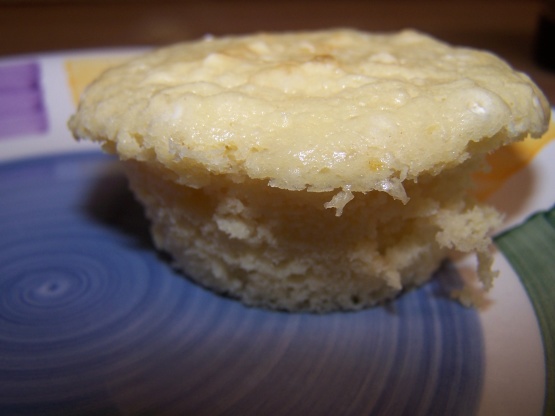 My kids love bananas and maple syrup together. These muffins are one of their favorites. Never fails to get squeals of delight from them.

I made these along with a breakfast pizza for a nice breakfast-for-dinner kind of meal, and they were a hit. They tasted just like pancakes, and everyone was surprised to find a tasty chunk of banana inside (tasted just like the bananas in banana pudding!). The only minor change I made was to use light pancake syrup instead of plain maple syrup, but the result was fine. The flavor might have been stronger with real maple syrup, but we liked them as they were!
In a large mixing bowl, add the Bisquick, milk, eggs, and 1/2 cup maple syrup; stir to combine.
Pour approximately 1/4 cup of batter into 12 muffin cups that have been sprayed with non-stick cooking spray.
Put a piece of banana in the center of each.
Bake in a 350° oven for 20-25 minutes or until pick comes out clean.
Serve warm with a little maple syrup drizzled on top.