Pan Seared Tilapia With Almond Browned Butter and Snow Peas
A nice quick meal. You can prepare it as written or substitute any other white fish and sauteed asparagus for the snow peas.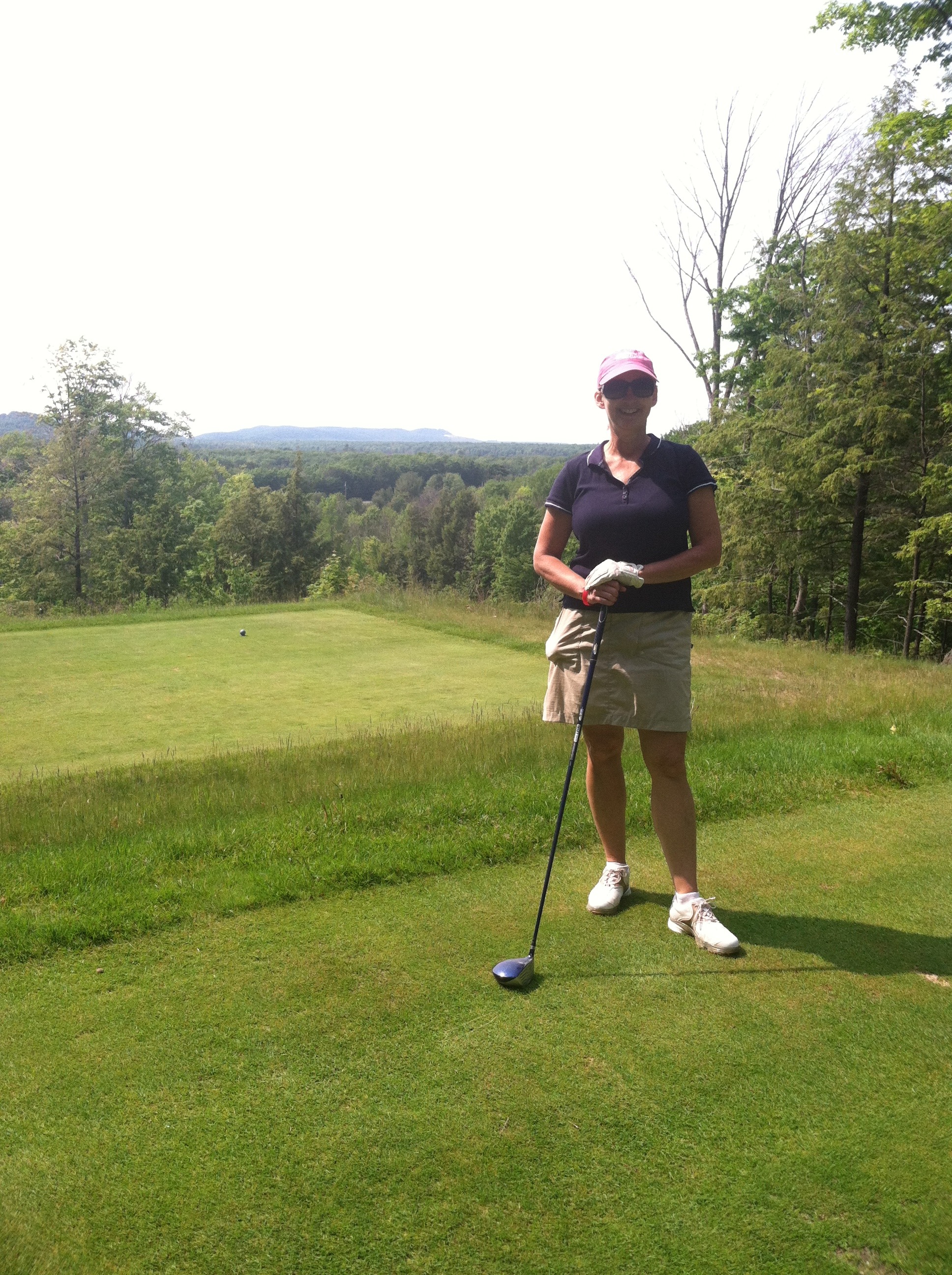 We LOVED this recipe. The snow peas are a lovely base - bright, crisp and healthy. The fish is prepared simply. The topping of almonds in butter is a stunning and most delicious finish. This is a recipe I would be proud to serve guests; and feel wonderful doing so because it's so healthy. Thank you for posting!
In a large saucepan, bring lightly salted water to boil.
Add pea pods. Cook for 2 minutes. Drain and set aside.
Meanwhile, season fish with salt and pepper on one side; sprinkle with flour.
Heat a large skillet over medium-high heat.
When the pan is hot (a drop of water should sizzle or roll) remove from heat and add olive oil, tilting pan to coat with oil.
Return pan to heat and add fish (if necessary, cook fish half at a time).
Cook fish for 4 to 5 minutes or until it is easy to remove with spatula.
Gently turn fish and cook for 2 to 3 minutes more or until fish flakes easily when tested with a fork.
Arrange peas on a serving platter; arrange fish on top of peas.
Reduce heat to medium.
Add butter to skillet. When butter begins to melt, stir in almonds.
Cook for 30 to 60 seconds or until butter is melted and nuts are lightly toasted (do not let butter burn).
Spoon butter mixture over fish fillets.
Sprinkle with parsley.