Pan-Fried Shrimp With Creole Mayonnaise
A Cooking Light Magazine recipe -- a lighter version of fried shrimp and a delicious dipping sauce to go with it.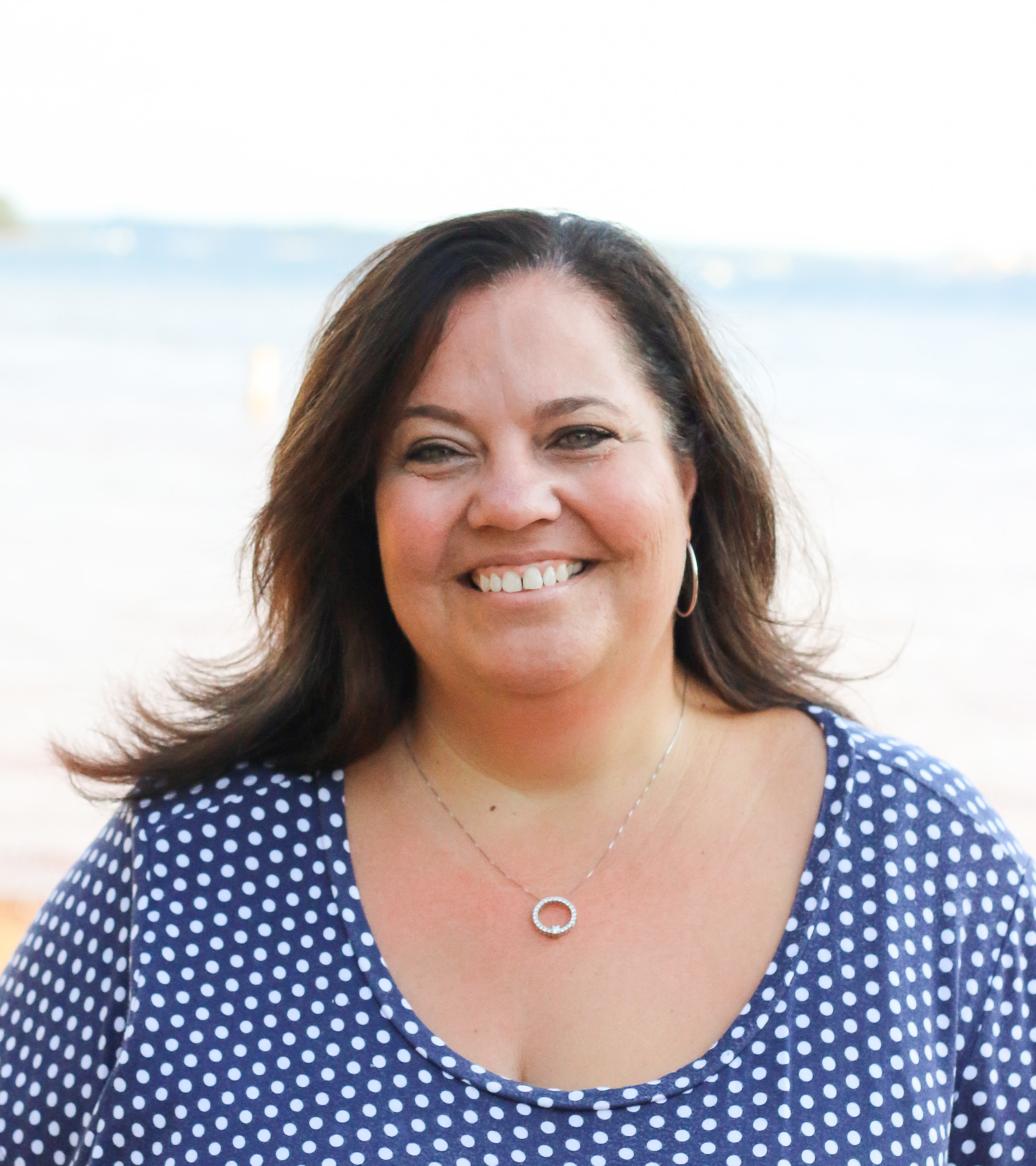 This is the only way I'm going to "fry" my shrimp from now on. The bread crumbs really gave it such a great flavor, reminds me of some I'd had at Carraba's. The mayo was such a great sauce to have with it,too. This is going in my rotation!
Combine flour, 1 teaspoons creole seasoning, and salt in a shallow dish. Pour milk into a shallow dish. Place breadcrumbs in a shallow dish. Dredge shrimp in flour mixture; dip in milk. Dredge shrimp in breadcrumbs; shake off excess breading.
Heat a large nonstick skillet over medium-high heat. Add 1 1/2 tablespoons oil to pan; swirl to coat. Add half of the shrimp; cook 2 minutes on each side or until done. Repeat procedure with remaining oil and shrimp.
Combine mayonnaise, remaining creole seasoning, worchestershire and hot sauce in a small bowl; stir with a whisk. Serve creole mayonnaise with shrimp.