I discovered my new favourite way to cook asparagus whilst on holidays recently. We bought asparagus at the farm gate, and cooking equipment was limited.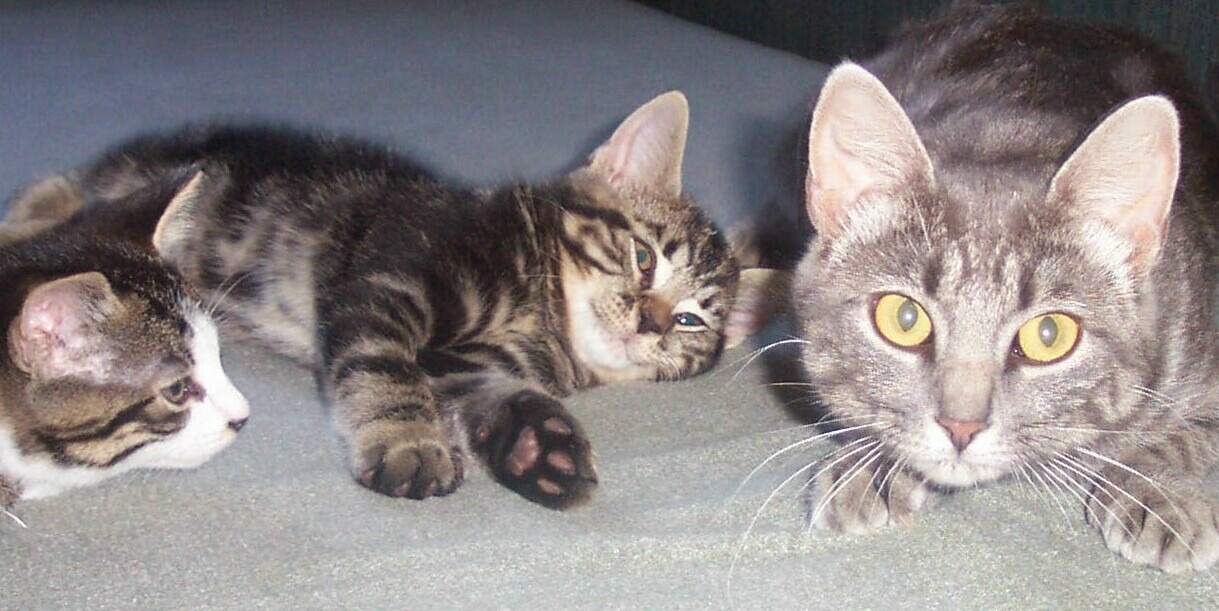 Delicious JustJan....simply delicious. We never tried pan fried asparagus before, let me tell you that we will be enjoying them prepared this way, often in the future. So quick and easy to make with terrific results. I did use butter instead of bacon grease, didn't have any on hand. Thanks so much for sharing this recipe. Made for Name That Ingredient Tag Game.
Trim woody ends of asparagus.
Heat bacon grease in pan over medium high heat, or electric skillet.
Add asparagus to pan and cook for about 5-7 minutes, or until bright green and a little browned. Turn frequently.
Remove and eat at once with a grinding of salt and pepper, or cool to eat with a salad.
Serve with a squeeze of lemon juice if you wish.