loof751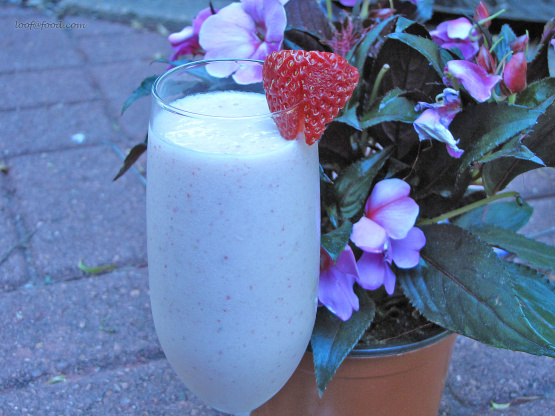 This drink has been handed down through generations of families in the region of northern Mexico, just south of the Texan border. It has been said that an elderly patriarch by the name of Don Trevino first came up with this drink. This is an updated version of the Pan de Cafe Infectado usually drank in the border of the small barrios surrounding the city of Matamorros in Mexico during their Independence Day celebration.

Tasty drink that packs a punch! I took another reviewer's suggestion and muddled the mint in the rum, then strained it out before blending with the other ingredients. The fruit flavors go surprisingly well with the Bailey's. Enjoyed this creamy dessert-in-a-glass - thanks for sharing the recipe!
Put ice, strawberrries, and bananas into a blender and blend for 5 seconds. Add Malibu and Bailey's and blend until there is a smoothie-like consistency.
Finally add mint leaves into blender and stir (DO NOT blend).
Pour into a suitable glass and serve.