A nice crusty sandwich. Perfect in your picnic basket with a bottle of sturdy red wine and a chunk of cheese... Time does not include one hour of standing time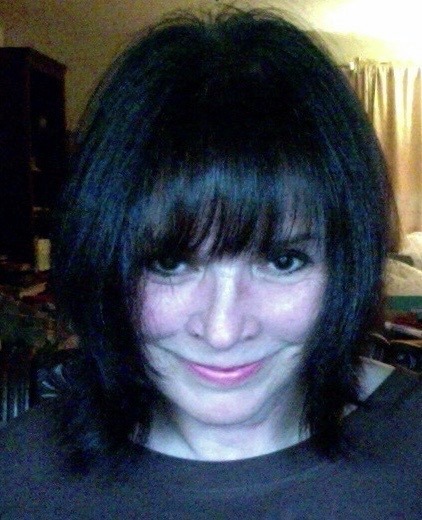 A very delightful sandwich that makes a great take-along lunch. Because I wanted to make 5 (one for each weekday), I used 5 onion-crusted rolls, from which I removed some of the soft center. I used 2 cans of tuna but kept the rest of the ingredients at the same measurement. This ratio was perfect for me. I believe "pan bagnat" means "bathed bread" and I have to say that these sandwiches were bathed in flavor! All the wonderful ingredients just melded together perfectly! Thanks for sharing this great recipe. Made for ZWT8.
Slice the bread rolls in half and remove some of the soft center from the tops. Cut the garlic in half and rub the insides of the rolls with the cut sides of the garlic.
Sprinkle both sides of the bread with the olive oil, vinegar, salt and pepper.
Layer all the other ingredients on the base of the rolls, cover with the other half and wrap each sandwich in foil. Press firmly with a light weight and stand in a cool place for an hour before serving.