Pamela's Perfect Cornbread
We had a chili get-together and my friend Pamela brought cornbread. It was the best I have ever eaten, so I asked her for the recipe. It was so moist, and not overly sweet. It was perfect!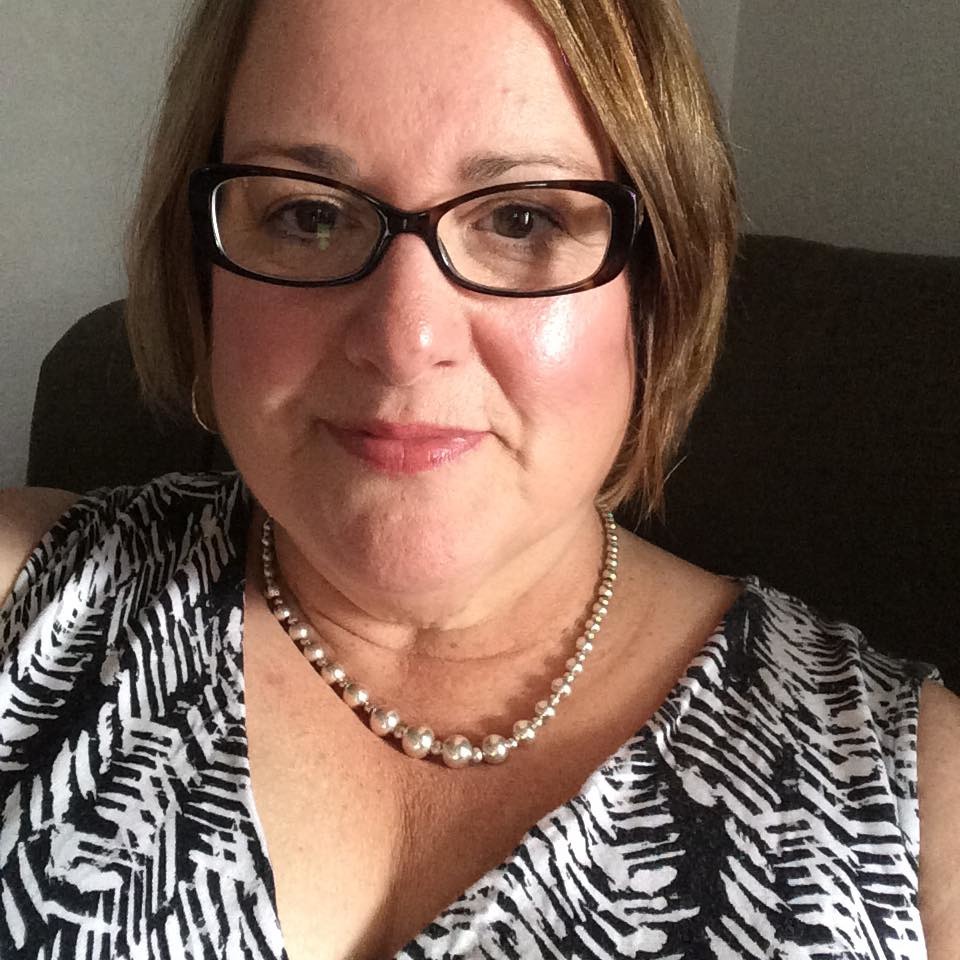 Top Review by CindiJ
This is the recipe I've made from the Better Homes & Gardens cookbook for over 50 years. I preheat my cast iron 9-inch skillet in the oven and add 1-2 tablespoons bacon grease before I add the batter. I love that this tastes like bread not cake. I've been known to reduce the sugar to 1 tablespoon to keep the bread more savory. It's also the perfect base for dressing. Thanks for posting!
Mix dry ingredients together. Mix eggs, milk and oil in another bowl. Make well in center of dry ingredients and add wet ingredients. Stir just to combine. Pour into greased 9X9 pan and bake at 425 for 25-30 minutes.