This is an easy crockpot dinner with a Pacific Island style sauce ... a favorite in my family.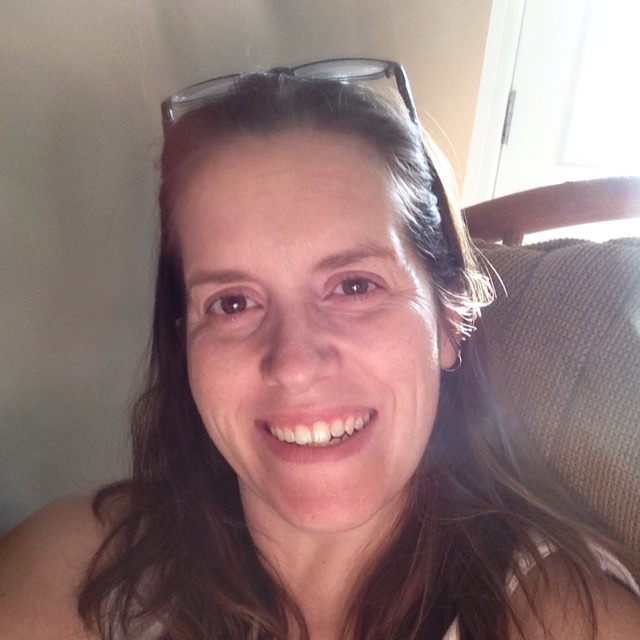 I think I would use tomato puree instead of ketchup next time, just to cut out some sugar. But it was really good!
Place ribs in bottom of crockpot.
Chop onion and add to crockpot.
Combine ketsup, soy sauce, vinegar and sugar, stirring to mix.
Pour over ribs.
Cook on low for 8 hours.