Pacific Northwest Prawn, Ricotta and Spinach Pasta
Mmmm - this is yummy and a wonderful one dish meal for company or any old time. Serve with a crunch baguette and Crisp Pinot Grigio. US Barefoot is a very nice one with a very decent price. This recipe is from Taste magazine which is put out by various Liquor Distributors. April 2008 **I tried using a peppered goats cheese instead of the ricotta and much preferred it that way.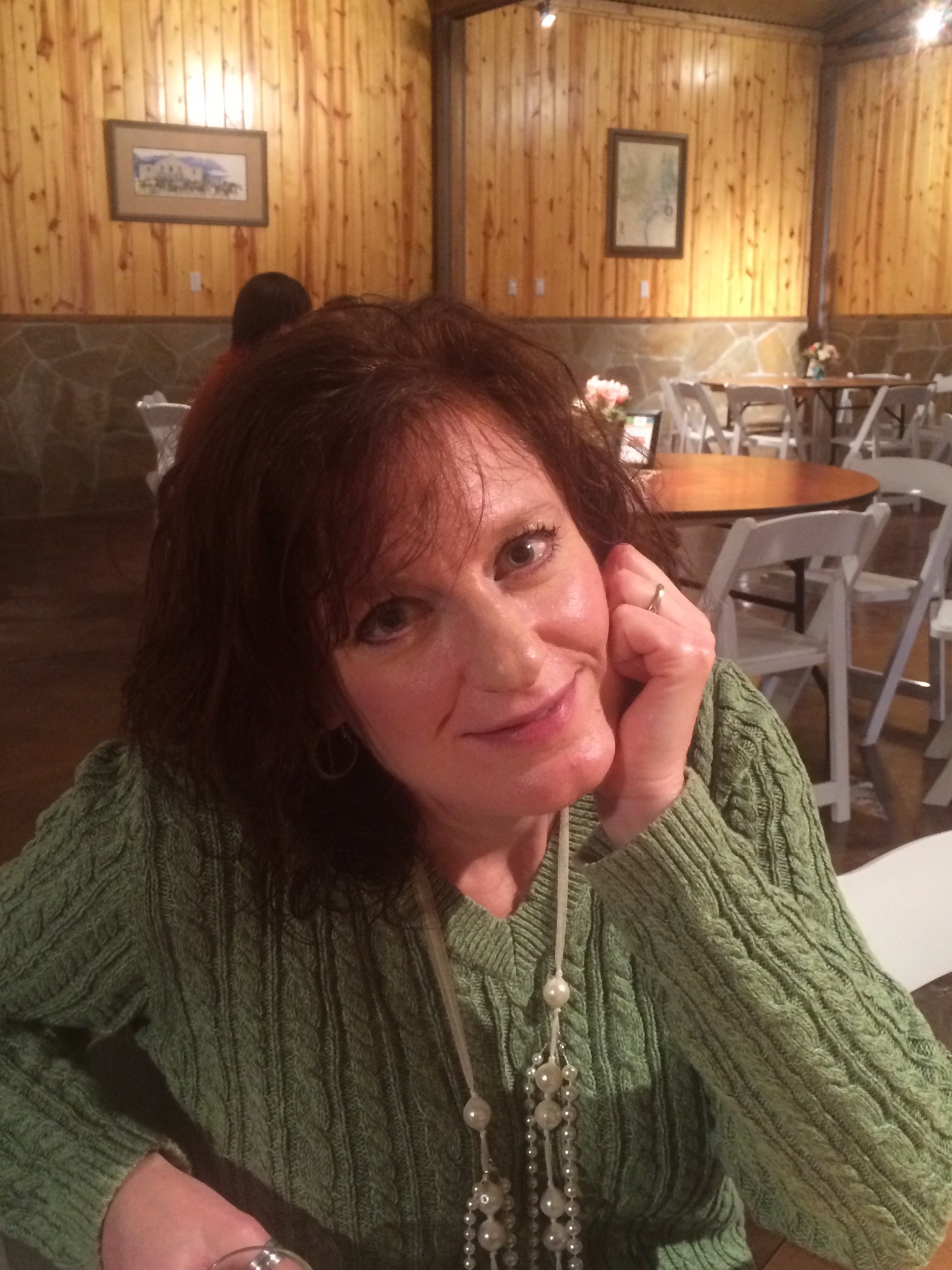 Beautiful! I was lucky that it was summer and I had fresh basil and tomatoes in the garden. Delicious! This showcased the freshness and flavor really well. LOVED it! Didn't really care for the texture of the ricotta when added. Goat cheese would be great here or any other soft textured cheese. The parm was a nice touch and gave enough cheesiness imho that you could do away with the ricotta if you want. I will next time. This was fantastic and came together fast. 3 cups of penne sounded like a lot. 1 cup = 4 cups cooked, so that would be 12 cups of pasta after cooking! I used 12 oz of whole wheat penne which was a perfect amount. Good amount of sauce to pasta. We also wanted a little more zip to the dish so we added some crushed red pepper flakes when it was plated. Thanks so much for a terrific meal that can be informal al fresco or candlelight romantic without a lot of hassle or effort. *Made for ZWT*
In a large bowl, combine first five ingredients; set aside.
In a large pot of boiling salted water, cook pasta for 10 minutes or until tender but firm.
Stir in prepared olive oil mixture. Cover to keep warm.
In a large skillet, heat 1 Tbsp oil over medium-high heat. Add garlic and cook for 1 minute. Add prawns and cook for 5 minutes, stirring occasionally.
Add tomatoes, cooked pasta and spinach and toss over the heat just until the spinach is wilted.
Sprinkle with ricotta and parmesan and fold in gently.
Serve immediately.