Pa State Grange Corn Souffle
From the Pennsylvania State Grange Cookbook. Labor intensive but worth it. You wanna see a fist fight at an auction? Put out some Grange cookbooks. My Grandmother's was a beloved Green one that my one aunt just HAD to throw out. I still can't find that cookbook. It had a rice custard dish in it that was to die for.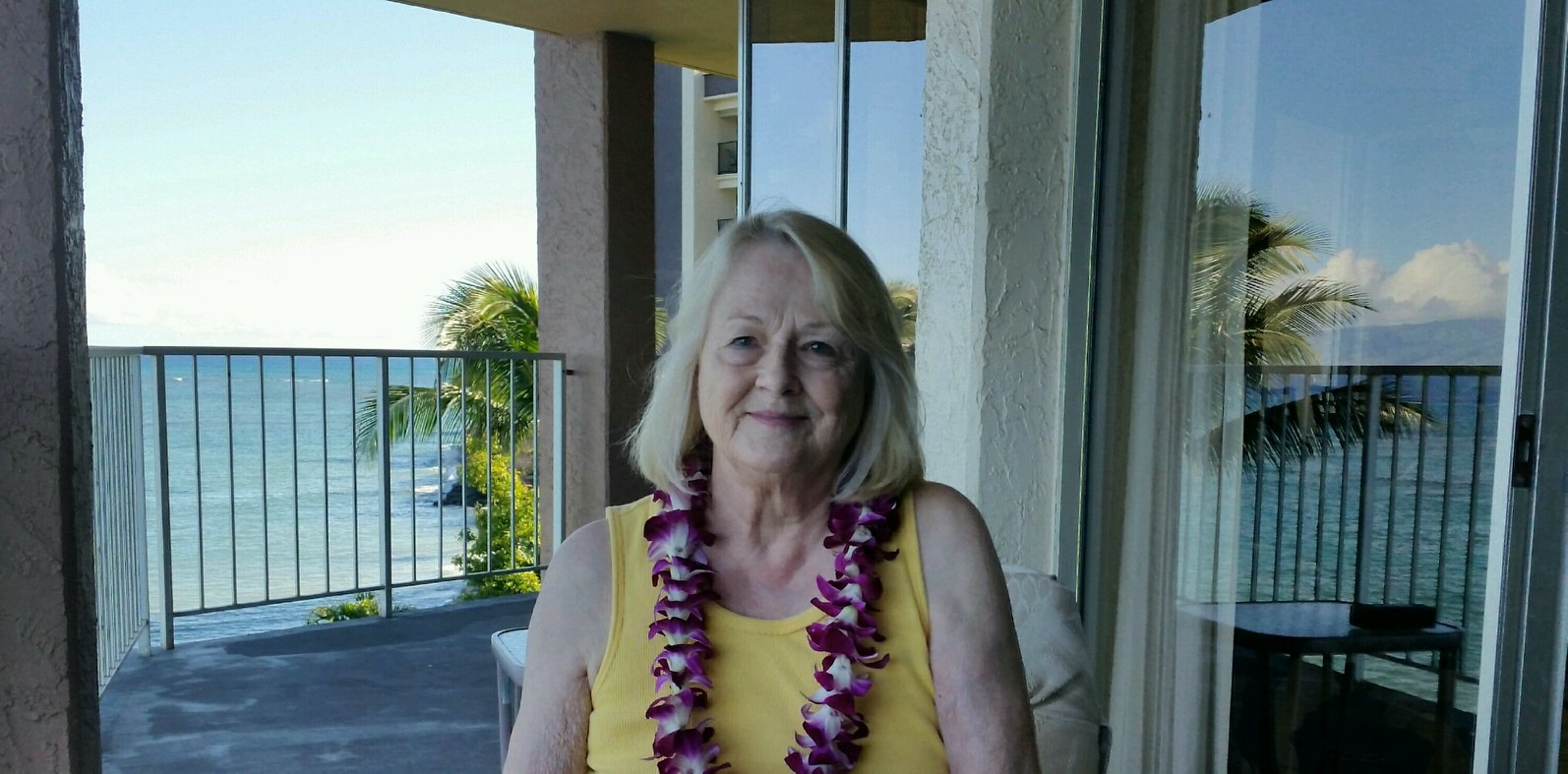 This was a very pleasing recipe. It was light textured, and full of nice corn flavor. Simple and easty to prepare. We enjoyed this recipe on our Thanksgiving table. Thanks for sharing this recipe!
Melt butter in saucepan over medium heat. Stir in flour, salt and pepper.
Add milk gradually, stirring constantly.
Cook until thickened, stirring constantly.
Stir in corn, lemon juice, onion and beaten egg yolks. Let stand until cool.
Beat egg whites until frothy. Add cream of tartar. Beat until soft peaks form. Fold gently into corn mixture.
Spoon into greased 1 1/2-quart baking dish. Bake at 325 degrees for 1 hour.