diner524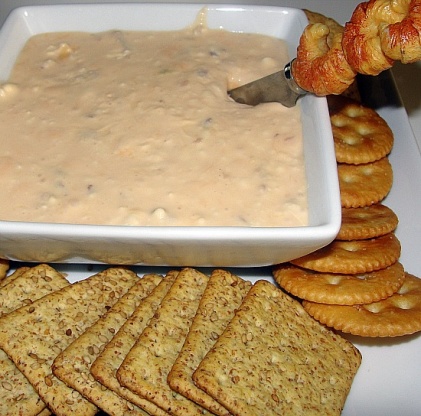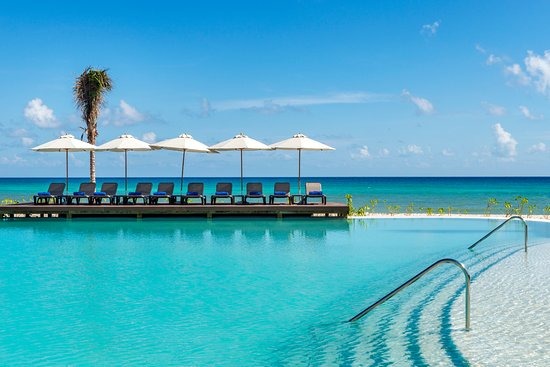 This was part of our own little Super Bowl celebration! It was delicious. I made about a third of a recipe since I had a 5 oz jar of the Old English cheese. I mixed the cream cheese and Old English cheese together first and had no problem with them blending. The cream cheese was probably not up to room temperature. Then I added the worcestershire and beer. I forgot about the bacon and it was still yummy. It only chilled for a couple of hours. Served it with celery, carrots, and crackers. Will definitely make this again. Thanks for sharing.
After softening cheese, blend all ingredients together. Will be a thick liquid consistency.
Set in refrigerator overnight, covered.
Serve with assorted crackers and vegetables.