Peter J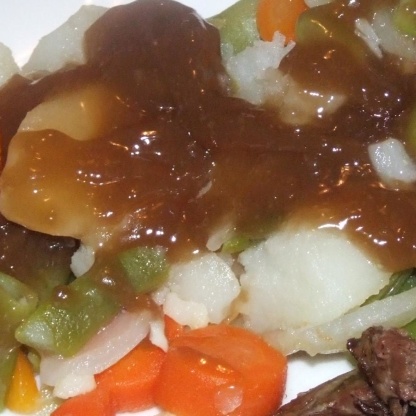 I use this sauce for steamed broccoli to simulate "broccoli and brown sauce" from my favorite Chinese Take-Out restaurant. It is actually better!!! Just how I like my recipes... quick, simple and delicious!
Mix together in a small pot the cornstarch, water and sugar.
Add the oyster sauce and heat till it thickens.
I like this added to snow peas, mushrooms etc.
Also nice in a stir fry of your choice.