Oyster House Clam Chowder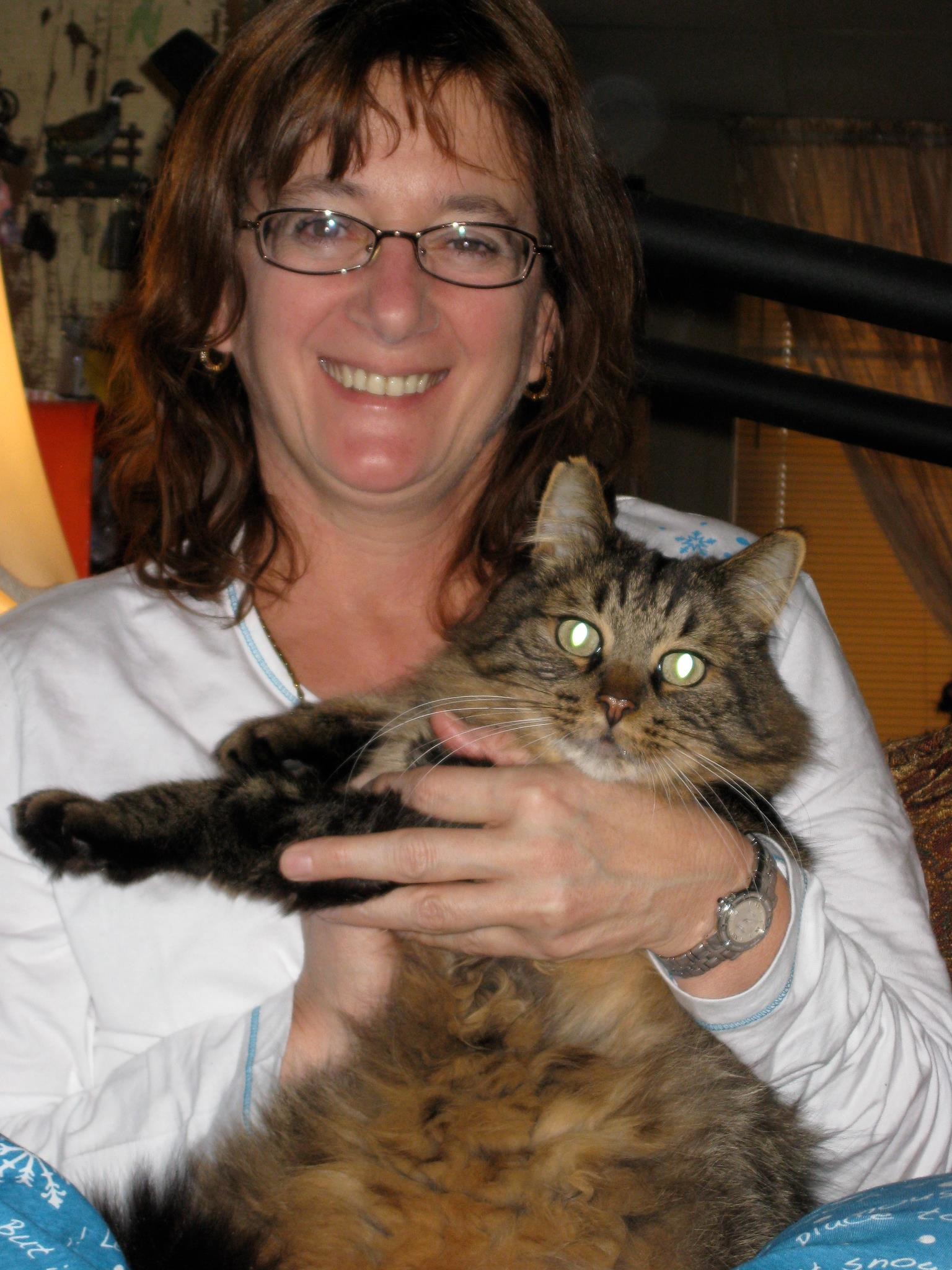 This was real creamy and delicious. I can't remember if it tastes like the Oyster House soup because it has been a while since I was there, but who cares this tastes really great. I only sampled it tonight as I plan to have it for lunch tomorrow. I did half the recipe and it is more a serving for 4 people not 6. I had bought 2 1/4 lbs of clams and steamed them in butter, garlic and wine. Steamed for 4 minutes to open up and added all the juice to soup pot when I added the clams. I added a few dashes of Worcestershire sauce and a dash of Louisiana hot sauce. For the potatoes I chose Yukon gold which was really great because they didn't become mushy like some other kinds. This will be a recipe I will turn back to often, thank you so much for posting. Amazing soup, is it lunch time yet?
Bring potatoes and clam juice to a boil. Cook until potatoes are done. Add the clams, along with any surplus juice. Cook until tender, careful not to overcook and toughen the clams. Set aside.
Skin the salt pork, dice it, and saute in a pan. Cook until rendered. Add onions and saute until translucent. Add butter, melt, and cook slightly. Add flour. If mixture is too loose, add a little more flour. Cook until slightly colored.
Bring clams, juice and potatoes back to boil. Add cooked flour and salt pork mixture. Sauce will thicken, so stir often. Bring to a rolling boil. Add previously heated half-and-half to desired consistency. Season, to taste, with salt, pepper, hot pepper sauce, and Worcestershire sauce.
Serve with Oyster crackers.