I make the cornbread the day before.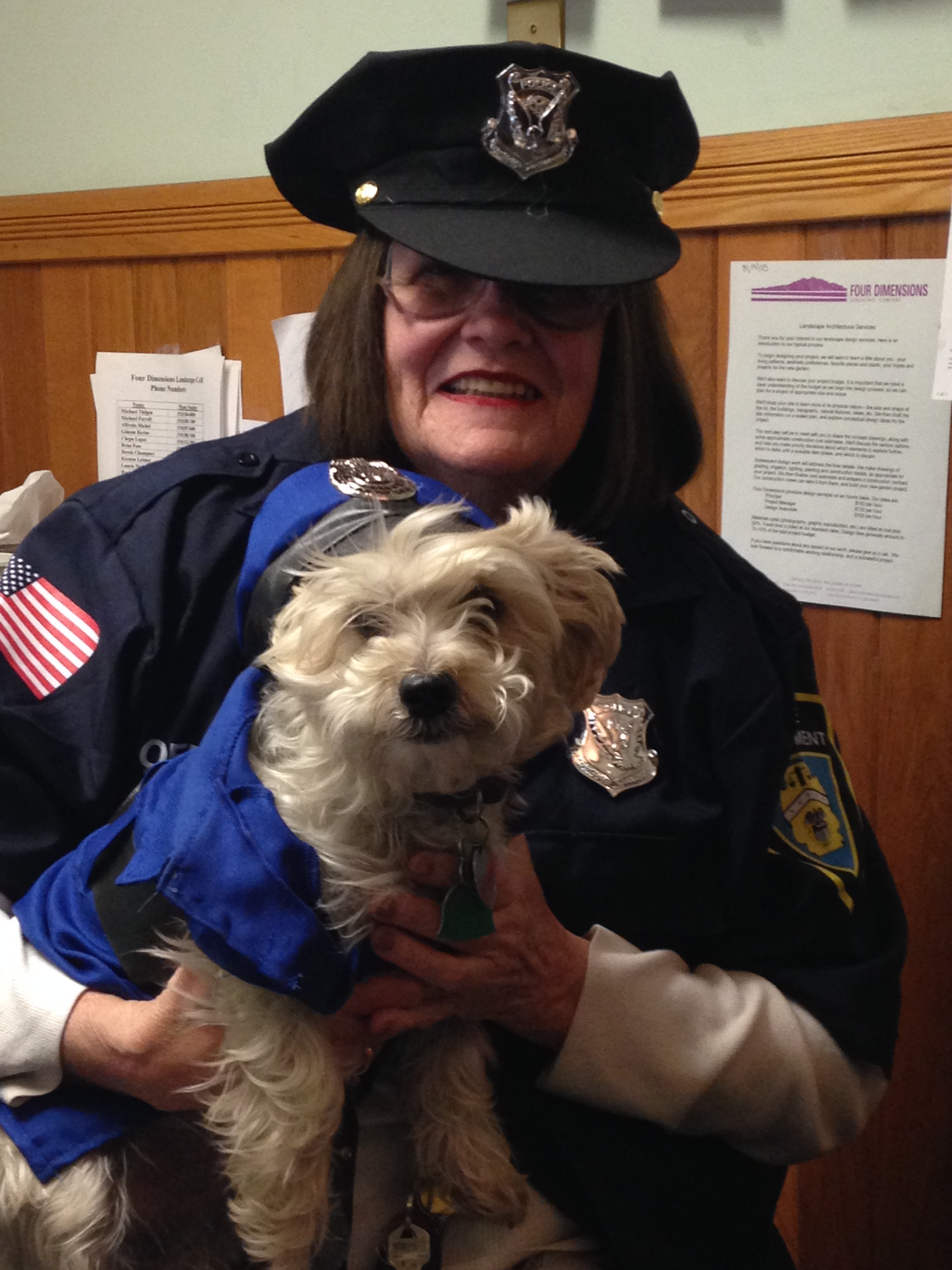 my hubby LOVED this dressing (as did i...smile)
Make cornbread according to package directions; cool and crumble.
Combine cornbread crumbs, bread cubes, and chicken broth in a big bowl; stir until moistened; set aside.
Melt butter in a large skillet; add onion, celery, green bell pepper.
Saute 6 minutes.
Add oysters; saute 1 minute.
Add oyster mixture, parsley, sage, salt, pepper, beaten eggs, and hard cooked eggs to bread mixture; stir until well mixed.
Spoon into a greased 13x9 inch baking dish.
Bake at 375 degrees for 50-55 minutes.
Let stand 15 minutes before serving.