Overnight Orange French Toast
This is one of my favorite breakfast recipes. I've been making it for years, and can't remember where I got it. Since all the work is done the night before except for a mere sprinkling of nuts, well, that makes it even better! Great with maple syrup. Time does not including chilling time.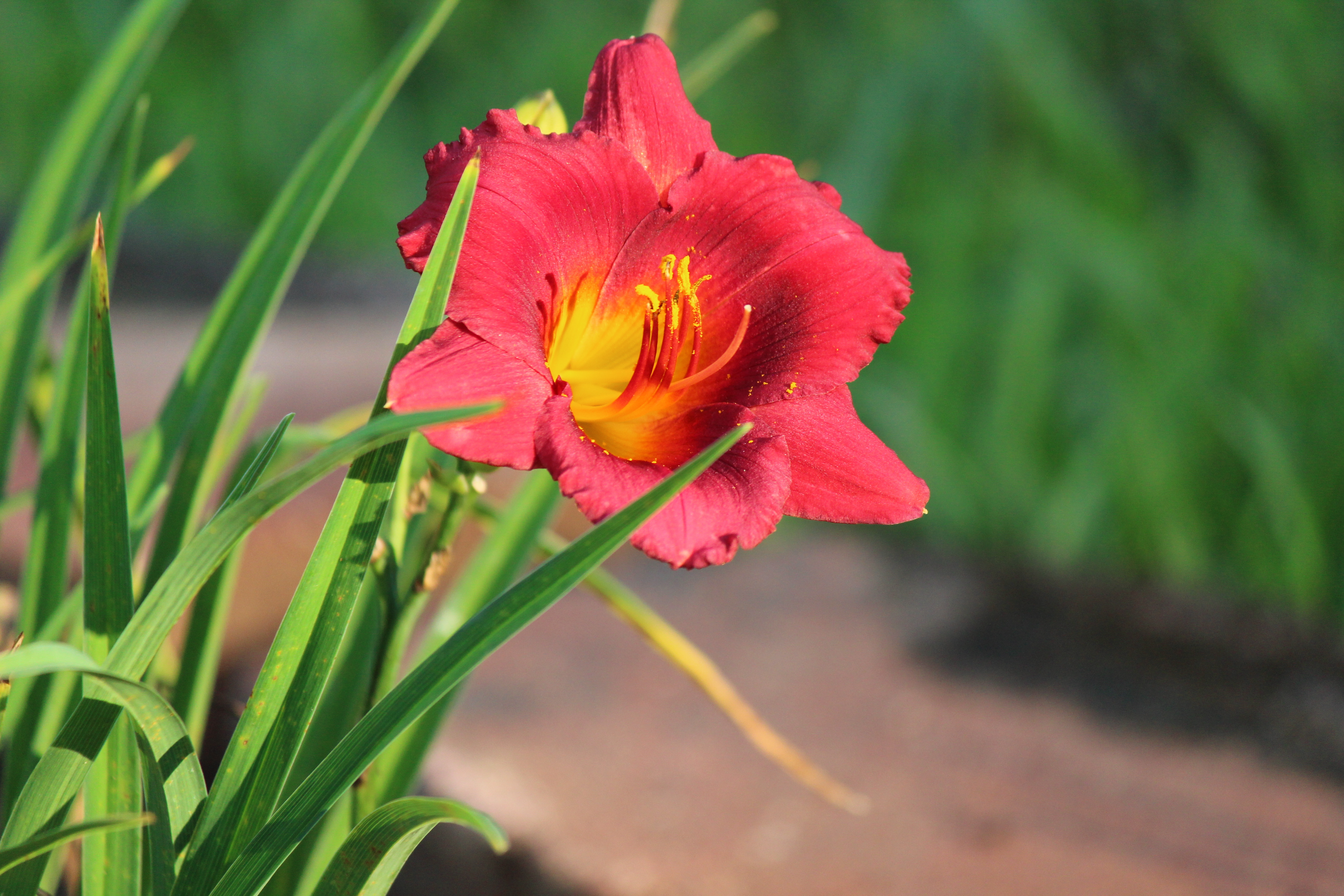 I cut my bread into 1 inch thick slices, then halved them. It worked very well and this dish was pleasing to everyone who I served it to.
4

eggs (or egg beaters)
2⁄3 cup orange juice
1⁄3 cup milk
1⁄4 cup sugar

1

teaspoon vanilla
1⁄4 teaspoon nutmeg

1

loaf French bread or 1 loaf Italian bread
1⁄2 cup pecan halves or 1⁄2 cup any type nuts, chopped
Beat eggs with a wire whisk.
Beat in orange juice, milk, sugar, vanilla and nutmeg.
Cut french bread diagonally into 1 inch slices.
Place slices into a 9x13 dish (there is often enough bread and batter left to use an additional small dish).
Pour 1/2 the egg mixture over the bread.
Turn the bread and coat with the remaining egg mixture.
Cover the dish with plastic wrap and refrigerate overnight.
When ready to serve, preheat oven to 375.
Pour melted butter into a jellyroll pan.
Arrange bread in a single layer.
Top with nuts.
Bake for 20 to 25 minutes or until french toast is brown and puffy.
Serves about 6.