Overnight Marmalade French Toast Brunch Casserole
Plan ahead this needs to be refrigerated for 8-24 hours before baking. if desired you can omit the cinnamon/sugar mixture for the top but don't omit the nuts! Do not use freshly baked bread for this.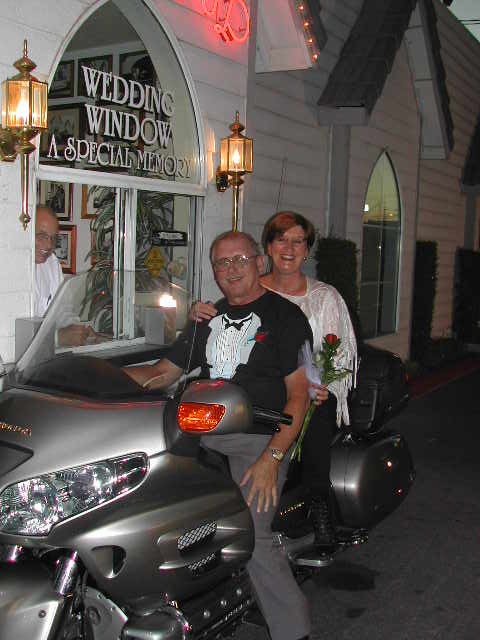 Great flavor! I cut the recipe to 1/3 for the two of us and used up some odd pieces of sourdough bread from the freezer. Only change I made was to use brown sugar for the topping! Nice getting up this morning and just having to pop in the oven! Thank Carol!
Butter a 13 x 9-inch baking dish.
Spread softened butter lightly over each slice of bread.
Arrange 12 bread slices buttered side down overlapping slightly in the baking dish.
Spread the room temperature marmalade over the bread slices.
Top with remaining bread slices buttered side down.
In a bowl whisk together the milk with sugar, vanilla, nutmeg and eggs until well combined then pour over the bread.
Cover and refrigerate for 8-24 houres.
When ready to bake set oven to 375 degrees.
In a small cup or bowl mix together the 1-2 tablespoons sugar with cinnamon and nuts, then sprinkle on top of the bread.
Bake for about 45-60 minutes or until golden brown and set.
Let stand for 10 minutes before serving.
Sprinkle the nuts over the casserole.