I love dinners that can be put together the night before and popped in the oven by my son.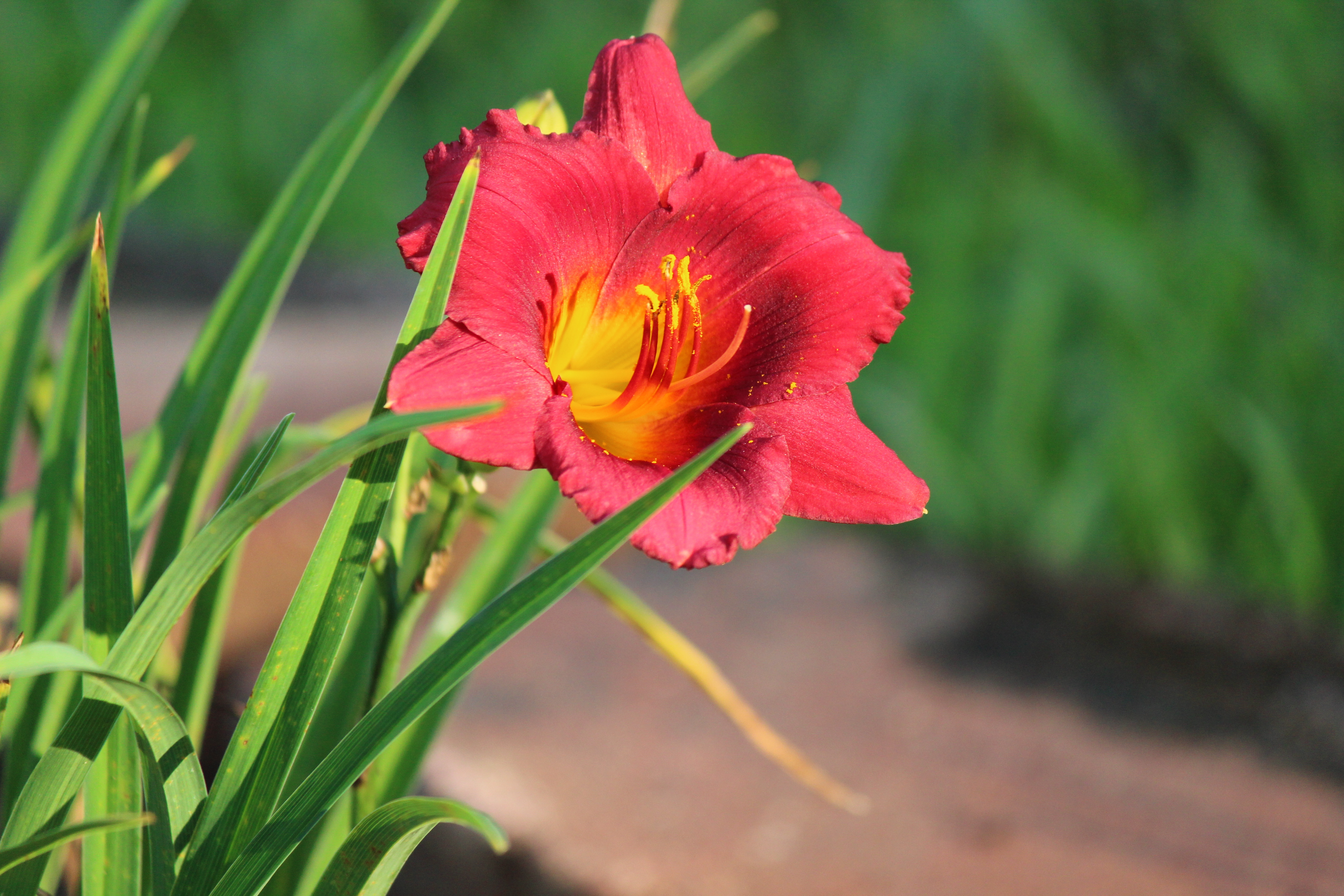 SPRING PAC 2009: One word....OUTSTANDING! This recipe is super simple and the finished product is out of this world. The only change I made was to add a little garlic salt for flavor. It doesn't get much easier or better than this!
In medium bowl, combine ricotta cheese, cream cheese, egg, and 1 cup Parmesan cheese.
Beat until blended.
Stir in thawed spinach.
Bake meatballs according to package directions.
Remove from oven and coarsely chop.
In 13x9" glass baking dish, pour 1 cup spaghetti sauce.
Layer 4 lasagna noodles over sauce.
Top with half of the ricotta mixture, then half of the chopped meatballs.
Pour half of the water over everything.
Sprinkle with half of the Mozzarella cheese.
Top with half of remaining spaghetti sauce.
Repeat layers, ending with spaghetti sauce.
Top with 1 cup Parmesan cheese.
Cover tightly with foil and refrigerate at least 8 hours, or overnight.
When ready to eat, place in preheated 375`oven.
Bake for 1 hour, or until lasagna noodles are tender when pierced with fork.
Uncover and bake 10-15 minutes longer until bubbly.
Remove from oven and let stand 10 minutes before serving. Serves 10.