A must-have breakfast for all sleepovers!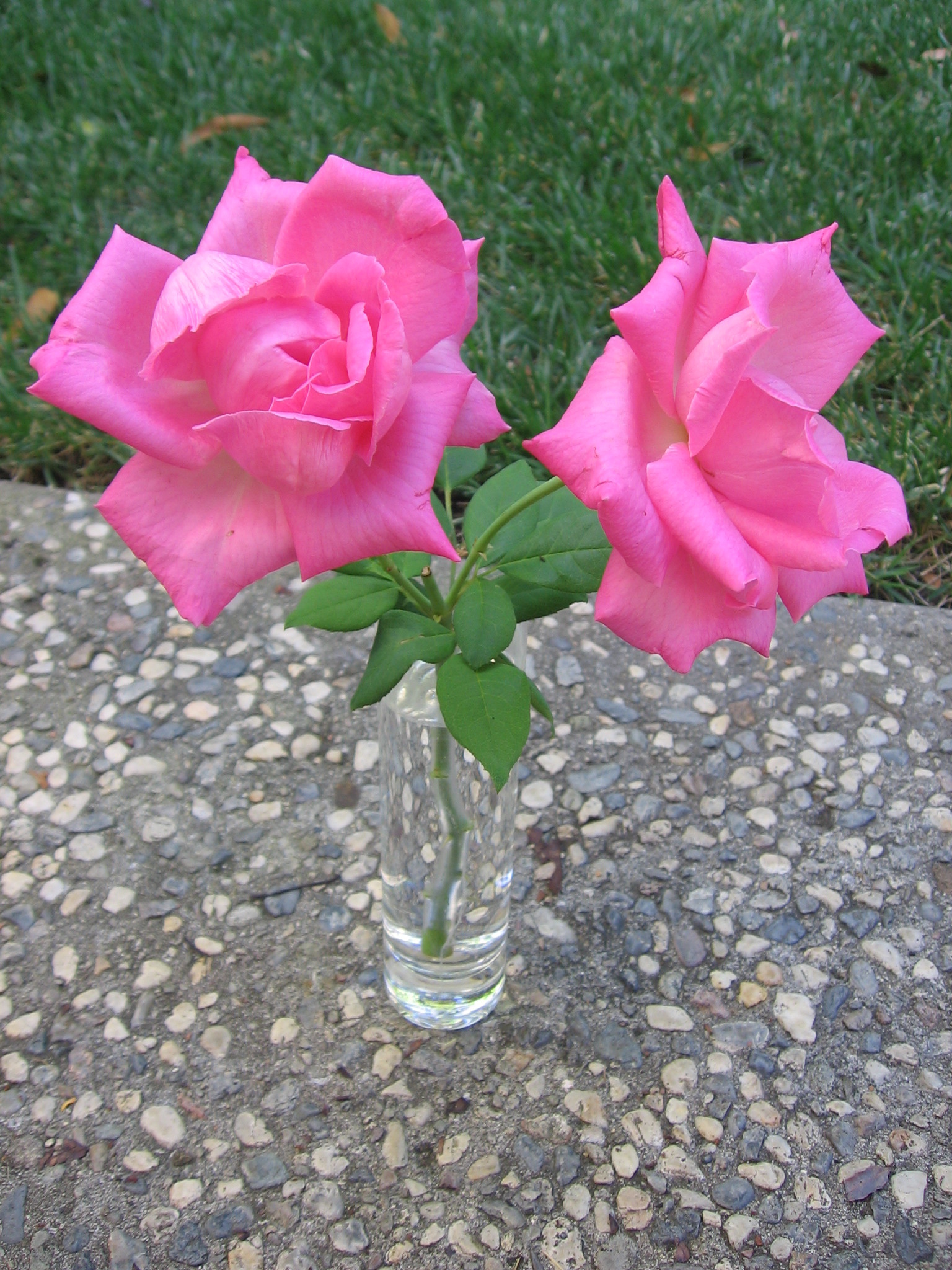 Top Review by Maito
This was so yummy! And I love the "overnight" part. I added a teaspoon of almond extract and followed another reviewer and used half whole wheat pastry flour and half applesauce for the butter. I added 1/2 cup of frozen cranberries to half the batter and really liked that (I think fresh blueberries would be great too). We don't like things too sweet, so I cut out a 1/4 cup of the sugar from the cake. It was still sweet, but in a good way. I do think I will cut a couple more tablespoons out of the topping next time though. We really loved this, especially the convenience and the topping!
Combine first 10 ingredients.
Beat on low speed of mixer until moistened.
Then beat at medium speed 3 minutes.
Pour batter into greased and floured 9x13" pan.
Cover and chill 8-12 hrs.
Combine topping ingredients.
Use the higher quantities given if you like lots of sweet topping; the lesser amount if you like it not as sweet.
Place topping in airtight container until you are ready to bake the coffee cake.
When ready to bake, sprinkle the cake batter with topping.
Bake at 350 for 30-35 minutes.
NOTE: You can also bake immediately after preparing it.
Bake at 350 for 25 minutes.