Diana 2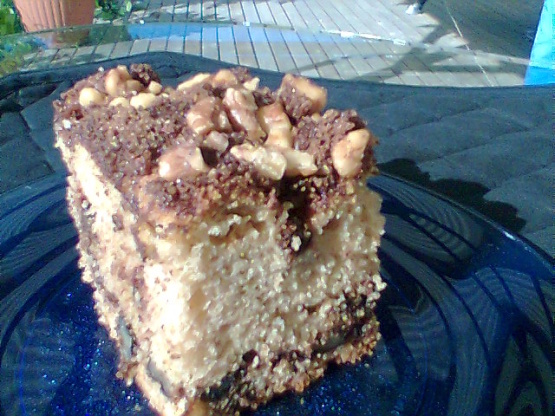 I found this in a magazine a while ago. It looks like a great entertaining option since it can be prepared the day before.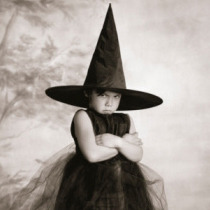 Great recipe Az. It's actually better the next morning. :) I didn't have a tube pan, and the bundt wouldn't hold all the batter, so I baked in a 9 x 13. Worked great. This is the first time I'v used the Splenda Brown. You couldn't tell it wasn't real brown sugar. The cake is moist and quite light. I mixed the batter first thing in the morning and baked the same evening. Made for the Auzzie/NZ Recipe Swap #29.
Filling: Combine pecans, brown sugar blend, and cinnamon. Reserve.
Grease a 10" tube pan.
Cake: Beat shortening and brown sugar blend until light and fluffy. Add eggs, one at a time, beating well after every addition. Beat in sour cream and vanilla. Add next 4 ingredients and mix until combined. Stir in ½ cup chocolate chips. Batter will be thick.
Spread half the batter into prepared pan. Sprinkle half the filling mixture over batter.
Sprinkle remaining ½ cup chocolate chips over filling. Spread remaining batter over chocolate chips and sprinkle with remaining filler.
Cover and refrigerate 6-24 hours.
Preheat oven to 350F (180C). Uncover cake and bake for 65-75 minutes or until a toothpick inserted in center of cake comes out clean.
Serve warm or at room temperature.