Over-Easy Egg in a Basket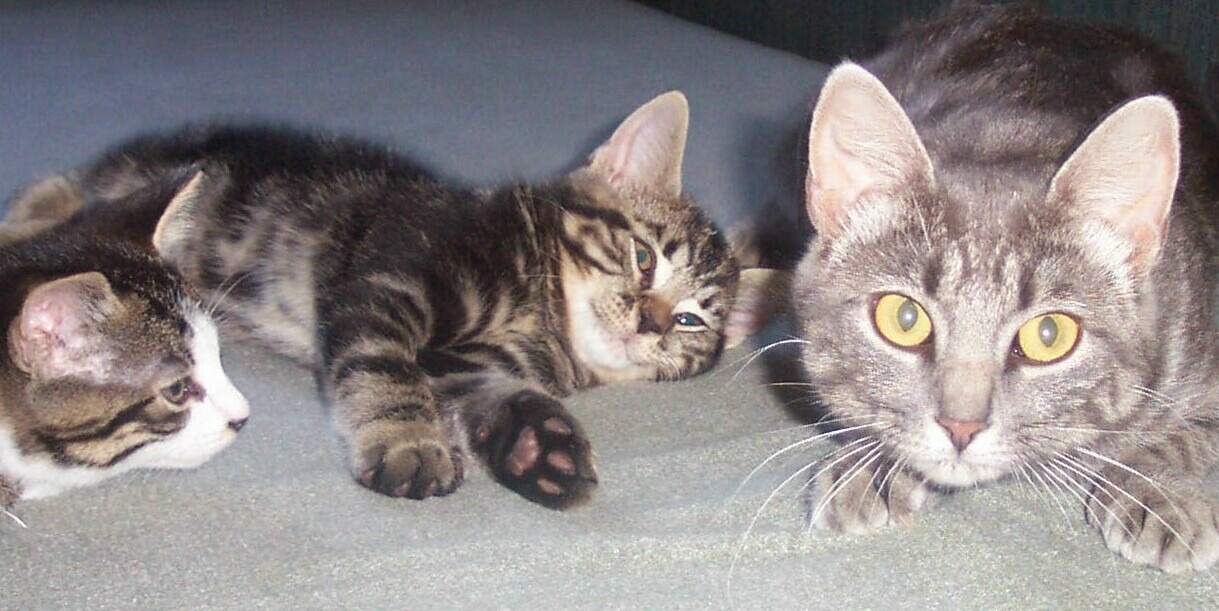 Thank you so much for a blast from the past nochlo. I use to make these for my son, when he was little. It was the only way I could get him to eat eggs. This is a great recipe, quick and easy to make, with ingredients always found in the kitchen. The bread was nicely grilled with a lovely runny egg. It was scrumptious. I will be enjoying this again, when my granddaughter comes for our next sleepover. I'll have to ask her daddy if he has made these for her yet. I used a nice bread and extra large eggs. Thanks for sharing.
Preheat skillet on medium and add in 1T. butter.
Meanwhile, tear a small whole out of the middle of the bread, about the size of a half dollar or a bit smaller.
Butter one side of the slices of bread with the remainder of the butter.
apply the bread to the skillet butter side up, then crack the eggs and apply in the middle of the bread, one per piece of bread.
Fry for 2-3 minutes and turn and do the same for 2-3 minutes, Yolks should be runny.