Oven-Steamed Trout With Ginger
From a Sunset Magazine special edition, "Sunset Weeknight." I haven't tried it yet, so I may adjust it a little if it seems necessary after I do.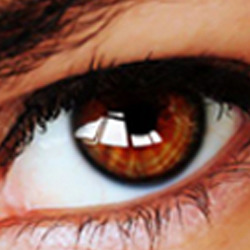 VERY TASTY! I made this with three trout that my seven year old grandson caught! I painted the trout inside and out with the sesame oil, then stuffed them with the ginger, slivered shallots (instead of green onion) and added mushrooms. My trout were skin-on and bone-in, so they cooked at 375F for 20 minutes covered. basted them with the sherry mixture and cooked for 5 minutes more uncovered. After cooking, the skin slipped off easily and the long bone pulled right out! Recipe tagged for the January 2013 Tag Game Featuring Spanish Sherry in the Spain/Portugal Forum!
Rinse trout and pat dry, inside and out. Brush inside and out with oil. Lay trout, spread open and skin side down, in a single layer in two 10x15 inch baking pans. Drizzle sherry evenly over trout; sprinkle with ginger. Cover pans tightly.
Bake at 400* F for 8-10 minutes, or until fish is opaque in thickest part (flake gently with a fork to test) but still moist-looking.
Transfer to a platter or plates, using two wide spatulas to carefully lift each trout (if they start to break up, cut fillets apart and transfer each fillet seperately).
Drizzle 2 tbsp soy sauce evenly over trout. Sprinkle evenly with green onions and cilantro. Serve with additional soy sauce to taste.