Warm, flavorful and soft tomatoes are a great side to any meaty dish.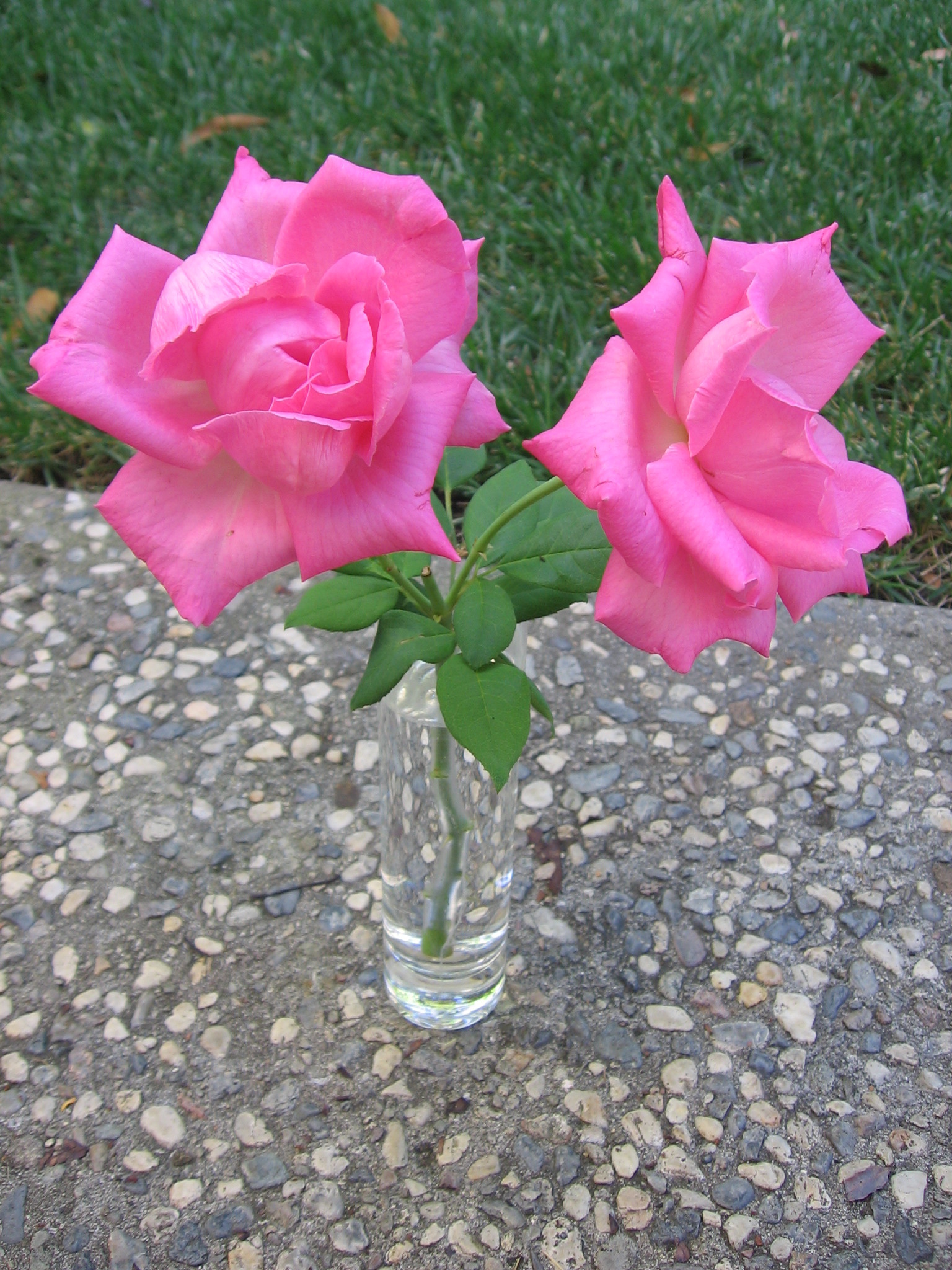 Top Review by Maito
You're right, the tomatoes do really intensify in flavor. They are so delicious that way, and I loved the fennel too. Only change I had to make is to roast them without the garlic. This does serve a ton, but that's OK with us - the rest can be enjoyed as leftovers, with pasta, on a sandwich, etc.
Preheat your oven to 350°F.
Toss the tomatoes, onions and garlic into a large bowl, drizzle with olive oil and season with salt and pepper. Toss well and pour into a baking dish.
Roast until they've caramelized a bit and shrunken, intensifying and concentrating their flavor, about 60 to 90 minutes. Stir briefly after 30 minutes or so.
NOTE:
For even more flavor do try roasting the tomatoes with a head of sweet aromatic fennel.