I was looking for a potato side dish to go with a meal and found this one that I had collected on the internet sometime in the past. I didn't have time to follow the oven directions so I cooked it in the microwave for 12 minutes. The family seems to really like paprika, they ate this up. I did some searching and the creator of this must have been a writer for TOH.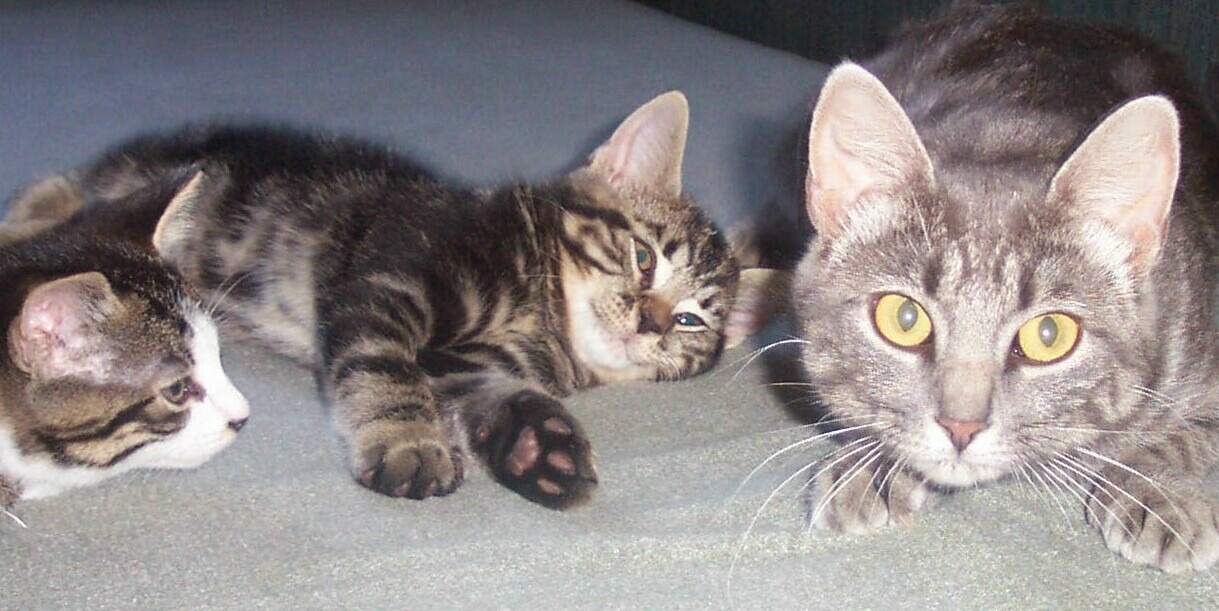 Thank you so much for sharing your recipe. These potatoes were excellent. Tender and flavorful, quick and very easy to make. We enjoyed them very much, perfect served with pork. I'll be making these again.
These golden, melt-in-your mouth potatoes go perfectly with roast beef.
They make a homey side dish that's also convenient -- ' - Linda Gaido.
Peel potatoes and cut into large chunks; place in a shallow 2 quart baking.
pan. Pour butter over and toss until well coated. Sprinkle with paprika,.
salt and pepper. Bake, uncovered, at 350°F for 45-60 minutes or until.
potatoes are tender.