An easy way to cook carrots that even the kids will enjoy.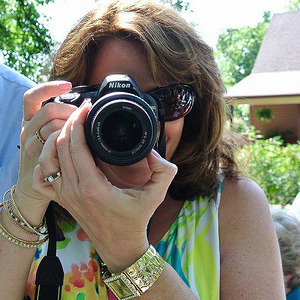 I love roasted carrots and I love vinegar, so I really expected to love this recipe. I was disappointed though. I felt the tang of the vinegar took away from the sweetness of the roasted carrots. They were edible, but I don't think I'd bother making them again.
Place carrots on baking sheet. Drizzle with olive oil and balsamic vinegar. Sprinkle with salt and pepper. Mix well and bake at 350 for 30 minutes or until tender. Stir occasionally.