K9 Owned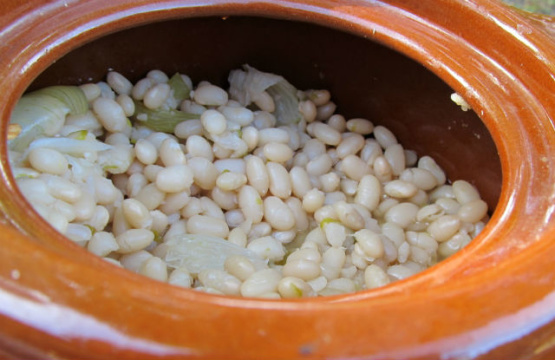 This is more a method than it is a recipe, but I tried it with navy beans and it actually works. Just think of it! Dry beans cooked in less than 2 hours (mine cooked in 90 minutes) and you don't even have to pre-soak them. I found this at a site called the Kitchn. It says in the article that you can also use a clay pot.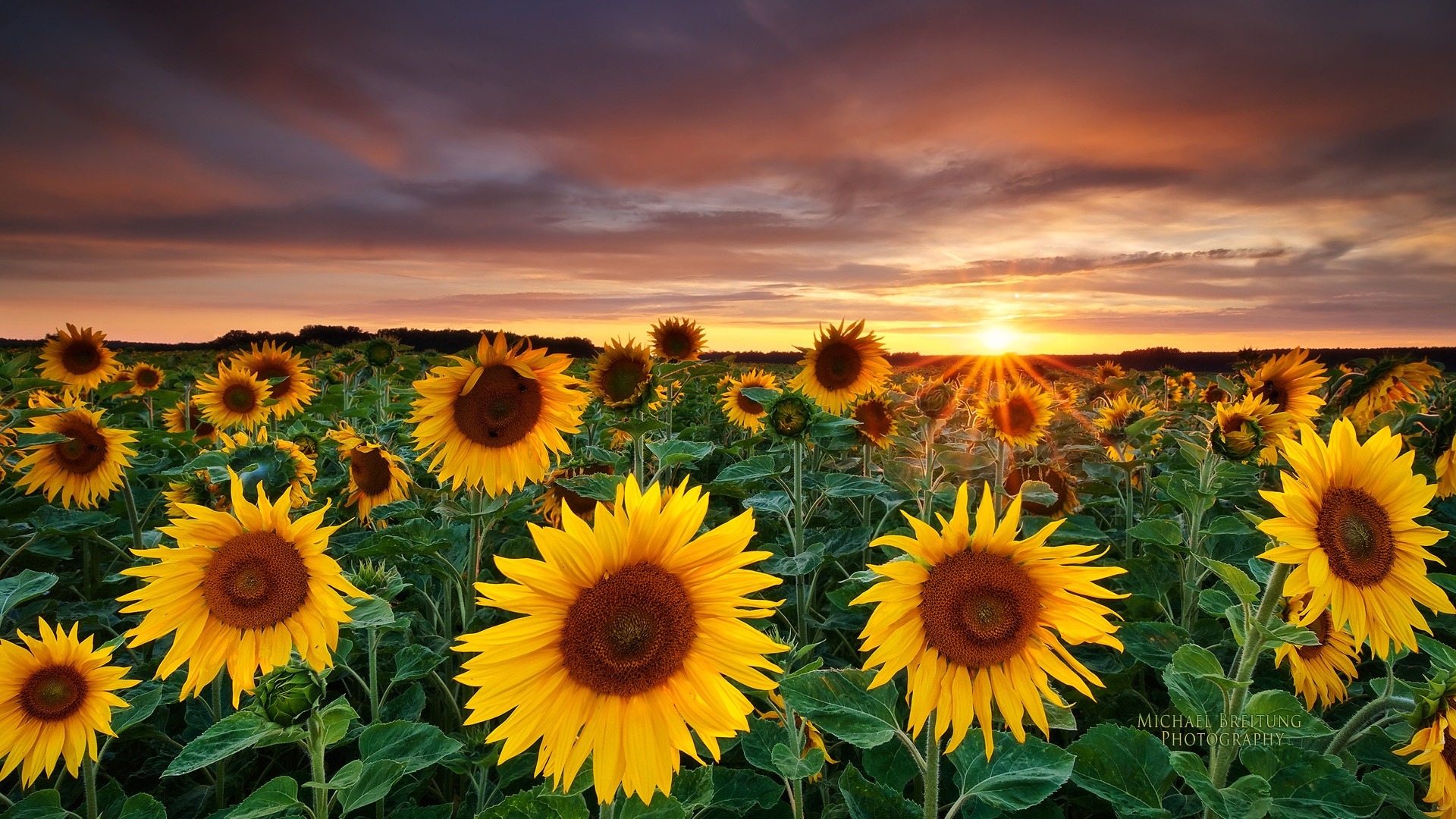 I've been around this site for over 10 years now, and I have to say if your a bean eater this recipe is GOLD and it will be put to use weekly! Okra, thank you so much for posting this method. My beans took two hours however my oven is running cool so I expected it. I added 2 bay leaves as I'm using these beans tomorrow for New Years Day Ham and Beans. And the beans.....those babies are perfect! Talk about a useful recipe-thank you SO MUCH for taking the time to post it!
Turn oven to 325 degrees.
Put beans in a Dutch oven or large pan with a well-fitting lid.
Add salt.
Add water till it's about 1" over the beans.
Cover and bake about 75 minutes.
Stir and check to see if they're tender.
If done, remove from oven.
Otherwise cook for 15 minutes and check again. Continue the 15 minute intervals until they're done, adding water if they start getting dry.
Use in your favorite bean recipe.