Oven-Baked Teriyaki or Thai Wonton Chips
All ingredient amounts can be adjusted to taste. Use the 4 x 4-inch size egg roll wrappers for this.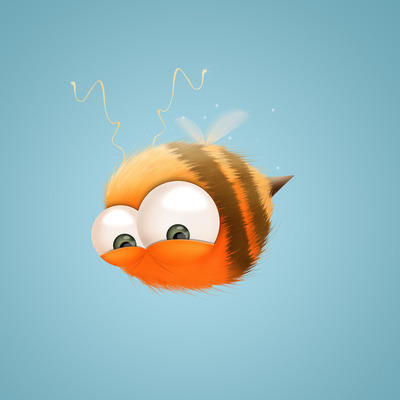 yummy! i love wonton wrappers because they are so versatile and this recipe just helps prove that. these make great appetizers/snacks for parties. i like serving a variety of flavours. in addition to the ones posted, another good version to try is wasabi and honey. :)
TERIYAKI CHIPS

20 -22

egg roll wraps

2

tablespoons teriyaki sauce

2

tablespoons honey

1

tablespoon vegetable oil (or use peanut oil)

THAI CHIPS

20 -22

egg roll wraps
1⁄2 teaspoon Thai red curry paste (for less heat use only 1/4 teaspoon)

2

tablespoons lime juice

1

tablespoon vegetable oil (or use peanut oil)
For the teriyaki chips.
Set oven to 400 desgrees.
Line a large baking sheet with parchment paper.
For the teriyaki chips; in a medium bowl combine/whisk together the teriyaki sauce, honey and peanut oil until well blended.
Cut the egg roll wrappers into thirds.
Brush one side with the teriyaki mixture.
Turn over and brush the mixture on the other side.
Place on the baking sheet.
Bake for about 15 minutes, or until golden, checking continuously to make sure the chips do not overcook.
When the chips are golden remove from the oven and place on a wire rack to allow them to crisp even more.
For the Thai chips; mix together the Thai curry paste, lime juice and oil until well combined.
Follow the same instructions as for the teriyaki chips.