I haven't made this recipe, but I want to when I have an oven.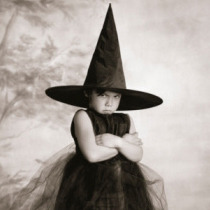 Awesome ribs!!! One of the best I've ever had. I cut the recipe in half, (used baby back pork ribs) and baked at 325*F in the toaster oven. The meat was sooooo tender and flavourful. I'll definately be making these again real soon. :) Thanks Jan for another terrific recipe. Made for "Let's PARTY" Tag 2009
In a large pan, combine ribs and enough cold water to cover.
Bring to the boil. Cover. Remove from heat and let stand for 30 minutes. Drain ribs.
Meanwhile, heat oil in a medium saucepan over a medium heat.
Add the spring onions; gently fry until soft, about 3 minutes. Add the garlic and cook 1 minute more.
Stir in remaining sauce ingredients. Cook until sauce thickens slightly, about 10 minutes. Remove from heat; reserve 1 cup of sauce.
Preheat oven to 180c.
Line a shallow dish with foil.
Place ribs in dish; brush both sides with sauce.
Cover with foil; Bake, brushing with more sauce and turning every 20 minutes until tender and cooked through, about 1 hour.
Place ribs on a serving platter and serve immediately with reserved heated sauce.