Oven Baked Onion Ranch Catfish Fillets
Catfish fillets dipped in a sour cream/mayo/ranch dressing mixture and rolled in french-fried onion rings. This is another recipe I've found on an old yellowed newspaper clipping and am transferring to Zaar.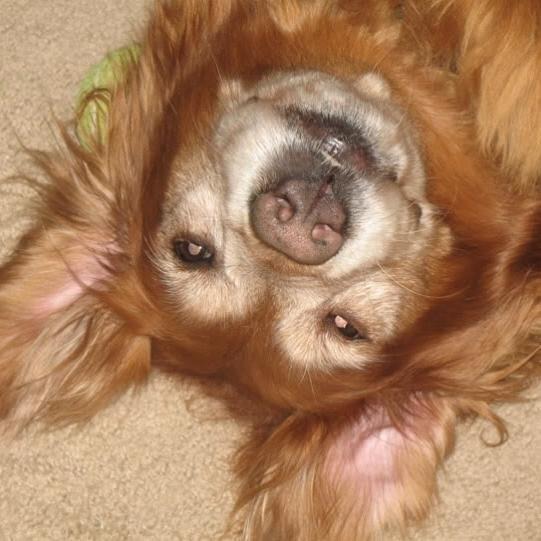 WOW! This was so delicious! Fish was moist and flavorful. The French fried onions gave great texture and crunch. This has become my new favorite way to cook catfish. With the sour cream, mayo mixture the fish practically melted in our mouths. The whole family enjoyed them thoroughly! Thanks for posting! :D
Combine sour cream, mayonnaise, and ranch dressing mix in a medium-size bowl. Put half of the mixture in a flat dish, reserving the remaining mixture to serve as sauce.
Finely crush the onion rings and place in another flat dish.
Dip fillets in sour cream mixture and then roll in crushed onion rings.
Place fish on an ungreased baking tray and bake at 350 degrees for 20-25 minutes, or until fish flakes easily. Serve with reserved sauce.