Oven Baked Chips / Potato Wedges
Very crispy can be cooked with or without the skins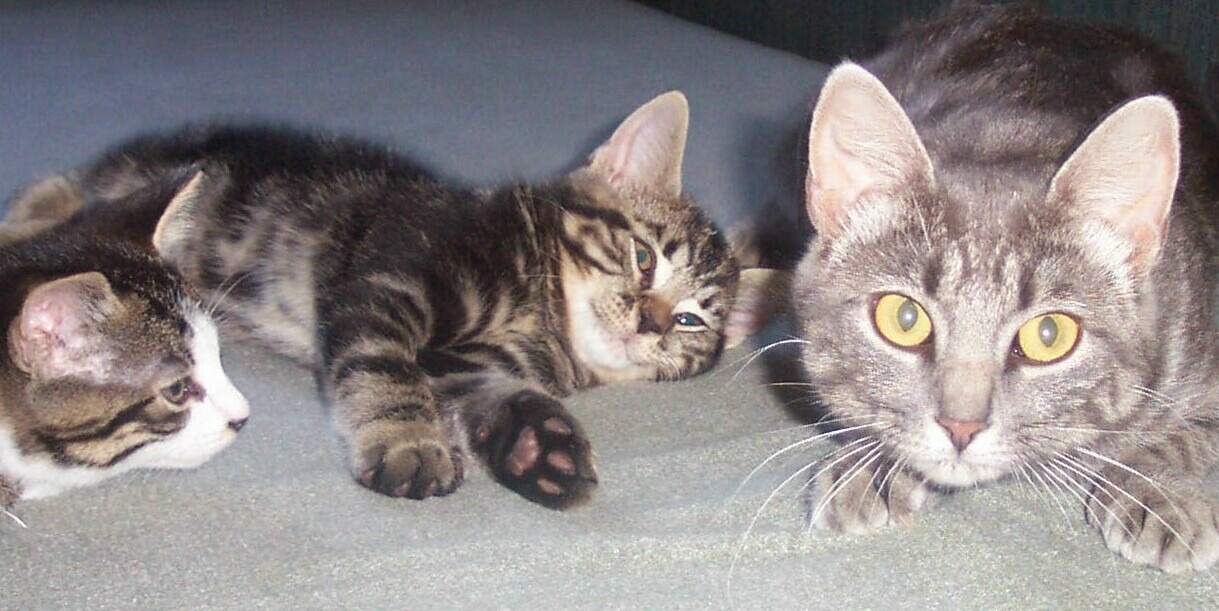 Wow, these were the perfect chips. So yummy, crisp and tender, perfectly seasoned. We loved these, quick and easy to make potato wedges. They were wonderful served with chicken wings. Thank you so much for sharing this simple yet wonderful recipe that I will make again and again. Made for Whats on the Menu Tag Game.
Preheat ove 200 c / 400 f Gas Mark 6.
Heat a metal tray in the oven.
Cut potatoes into quarters skins can be left on or peel them if you prefer.
Put into a pan of slighty salted boiled water and boil for 2 - 3 minutes.
Drain. Coat with the Olive oil, salt and a little pepper.
Put onto the heated tray.
Put into oven for 30 - 40 minuted until nicely browned.