Boomette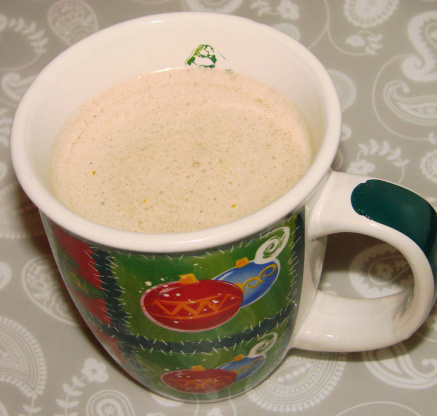 My son and I bought some Ovaltine and I was thinking "I wonder what would happen if I..................." so I did.

This is very tasty. I hadn't had Ovaltine for about 40 years, so the flavor brought back memories! Very comforting on a really dreary fall day. Made for Fall 2011 PAC game.
Measure the Ovaltine into your coffee cup, add the milk and stir to combine.
Add the coffee and stir to combine.
Enjoy!