Outer Slobodnikanian Salad Dressing
Rita1652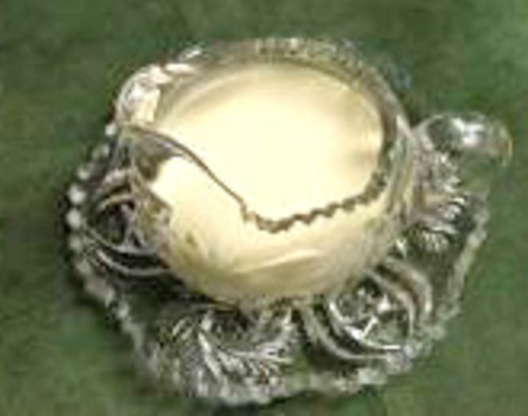 Copied and pasted off the Internet - a great, easy way to sling more recipes against the Recipezaar wall and to quickly inflate your statistics without much effort or consumption of time. Heck, you don't even need to know how to spell!

well, I am amazed, having found the polar bear steaks, I thought to myself, what the heck do I do now?????? trust zaar to have the answer!!! would this also work with steak tartare?
Combine all ingredients in a medium bowl and mix with an electric mixer until well blended and sugar is dissolved.
Chill.
Serve over polar bear tartare.