I can't remember where I found this..but it is simply wonderful. Tastes almost as good as the original!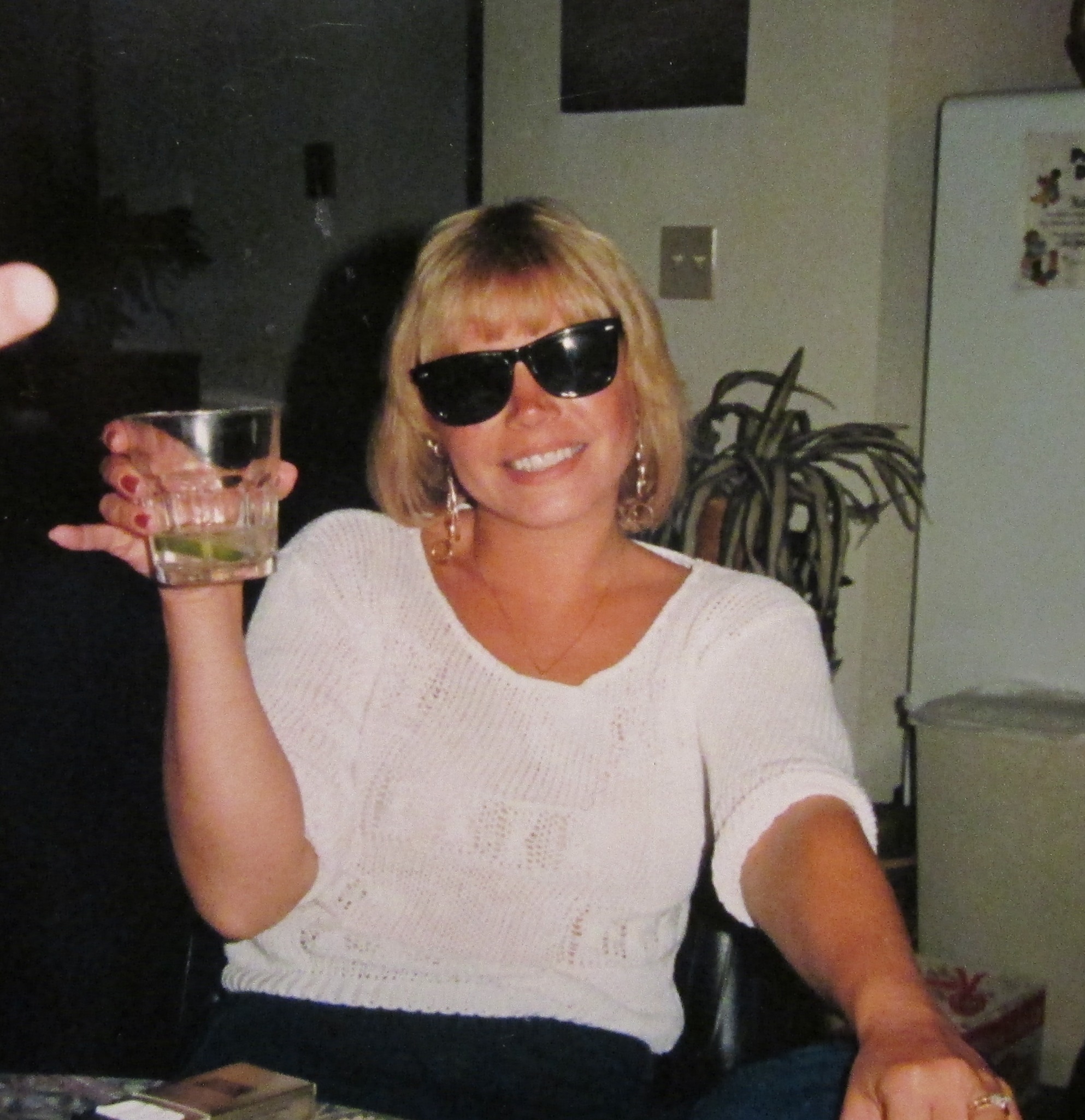 I've never had the Outback version, but I don't think it can be any better than this! I followed the recipe as written (except for 1-2 HEADS of garlic, as I'm sure Jewels meant CLOVES of garlic!) I used about 4 nice big cloves, we love garlic. I used an 8 oz. jar of sun dried tomatoes in olive oil, drained and chopped, and as suggested, the Classico sun-dried tomato alfredo sauce. Ran the ham through my food processor to shred. I've been told that the restaurant uses grilled chicken, but since the recipe didn't specify, I used uncooked chicken breasts cut into a small 1/2 dice to ensure it would cook through. I saved some of the cheese out and put it on top. This was super easy and tasted wondeful, truly restaurant quality. Made for PAC Spring 2012. Thanks for posting, Jewels1965! YUM
Mix all ingredients together in a lightly greased 13 x 9 inch baking dish.
Bake at 375F 1/2 hour or until golden.