Outback Blue Cheese Salad Dressing - Copycat
Kathy228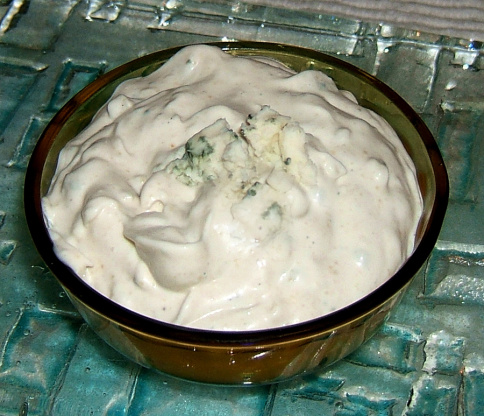 This recipe was found via a web search for a really good blue cheese salad dressing. Yum!

I thought this was great! I have been using both as a dressing and a veggie dip. I am a blue cheese lover so I probably added about 3 T. instead of just 1. I loved that I had everything on hand. I also grated 1 clove of garlic into it to up the garlic flavor!
Mix all ingredients together by hand in a small bowl until smooth.
Cover and chill for 30 minutes before serving.