I have tried many different ways to cook a roast, but this one is the best by far says my family.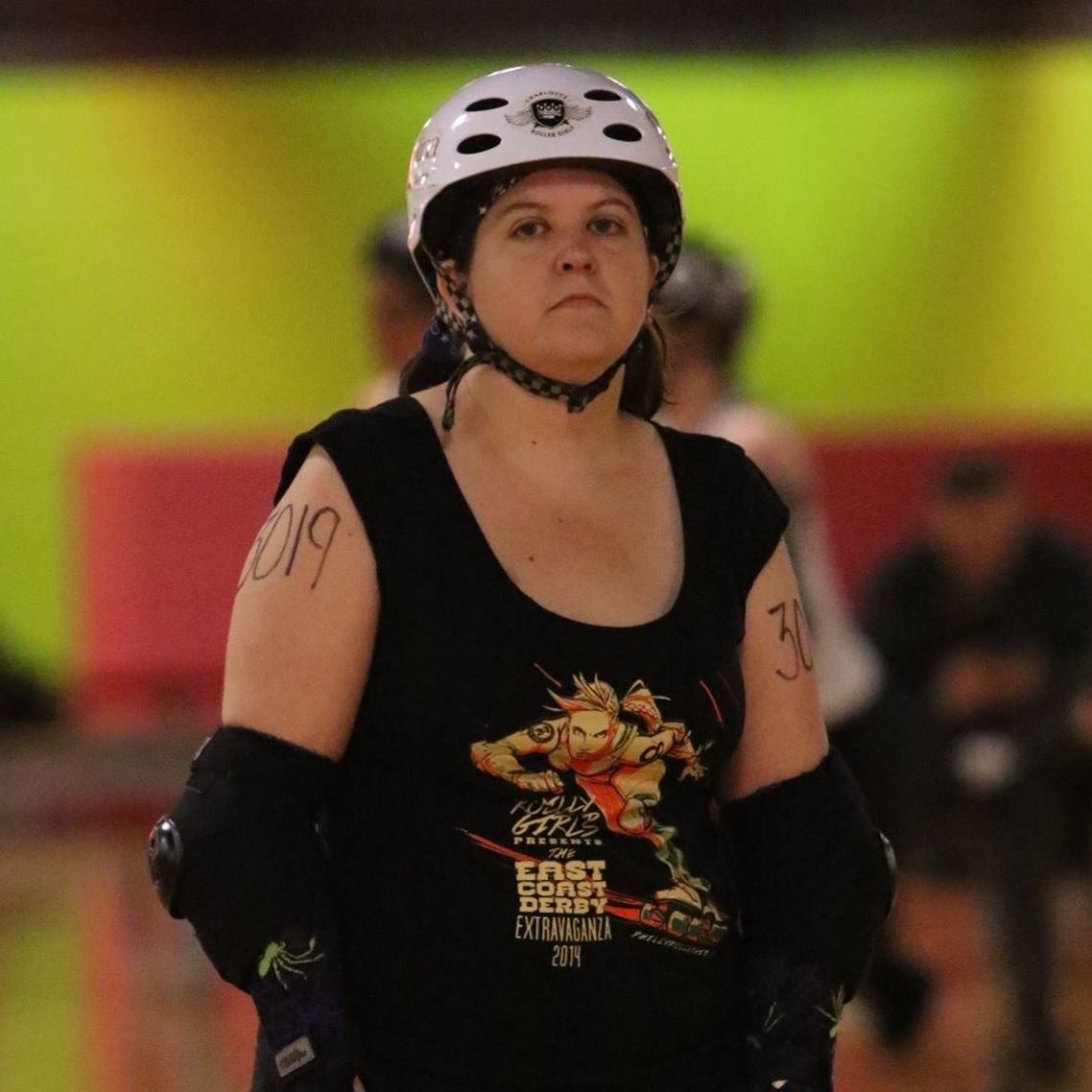 This turned out really well for a tiny amount of work. I used regular carrots that I cut up (to use them up) but I can definitely see the attraction of opening 3 cans/packages rather than chopping and measuring. Although I don't typically use the soups in cooking I would probably make this again. I used an 7X11 dish but the gravy started to overflow so I think 9X13 would be better. I thought I should have made noodles because there is a lot of gravy, but I got an alternative request for a larger roast and more carrots and potatoes in the same amount of gravy.
3 -4

lbs boneless chuck roast

1

(10 3/4 ounce) cancampbells cream of onion soup

1

(10 3/4 ounce) cancampbells cream of potato soup

8

ounces baby carrots
1⁄4-1⁄2 cup water
Put roast in casserole dish.
Salt and pepper to taste.
Put carrots around roast.
Pour in water.
Pour cream of onion soup over roast (not diluted).
Pour cream of potato soup over roast (not diluted).
Cover with lid or foil.
Put in a 275° oven for 5 hours.
When you take the roast out of the oven, you will have the best roast with the best gravy you have ever eaten.