This is one of our family traditions that has been passed down from generation to generation. My cousin Tammy and her Mom have made the best for years so no one has really attempted it - until the family gatherings slowed down and I found the recipe. Guess I may have to try my hand at it -these really are to die for!! **crust prep time not included in this protion of recipe*** Tammy's Fried Pie Pastry Tammy's Fried Pie Pastry or Traditional Fried Pie Pastry Traditional Fried Pie Pastry preferred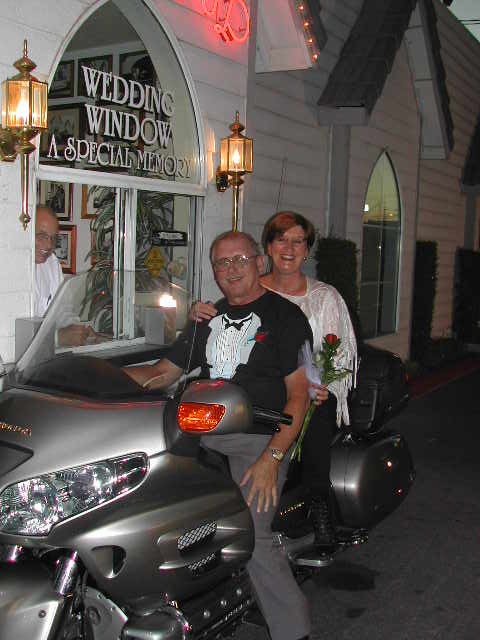 5 BRIGHT STARS! Used your Recipe #214575 for the pastry. Filled them with combination of fresh peaches (peeled and cubed, cinnamon and apricot preserves. Because I made them "Texas" sized I only got six pies. Fried two of them and baked four of them, but have to say my favorite is the FRIED . . . of course it would be! Thanks MD for a great recipe, will definitely make again!
Wash and dice dried apricots, then place in a sauce pan and cover with water (about 1 inch above fruit).
Cook slowly until tender.
Do NOT pour off water.
Add spices to taste and lemon juice.
Thicken with a corn starch slurry.
**Be careful of scorching after cornstarch is added.
Roll out a ball of pastry about the size of a golf ball.
Spoon 1 heaping tablespoon of fruit filling on 1/2 of pastry circle leaving about a half inch edge.
Fold over and seal with a fork.
***Pies may be frozen at this point.
Fry frozen or thawed pies in a skillet of hot oil(preferred Crisco at 375 degrees in cast iron skillet) until golden brown.
Remove to a paper towel lined plate.
Can be eaten as is (preferred)or sprinkle with powdered sugar, lightly.
Enjoy! ;).