The original recipe calls for shrimp, but since we don't eat shellfish, I changed it to use chicken. From Light & Tasty. I haven't tried it yet, but I plan to soon. If you'd prefer the shrimp, substitute an equal weight of medium cooked shrimp, peeled, deveined, and cut into thirds, for the chicken.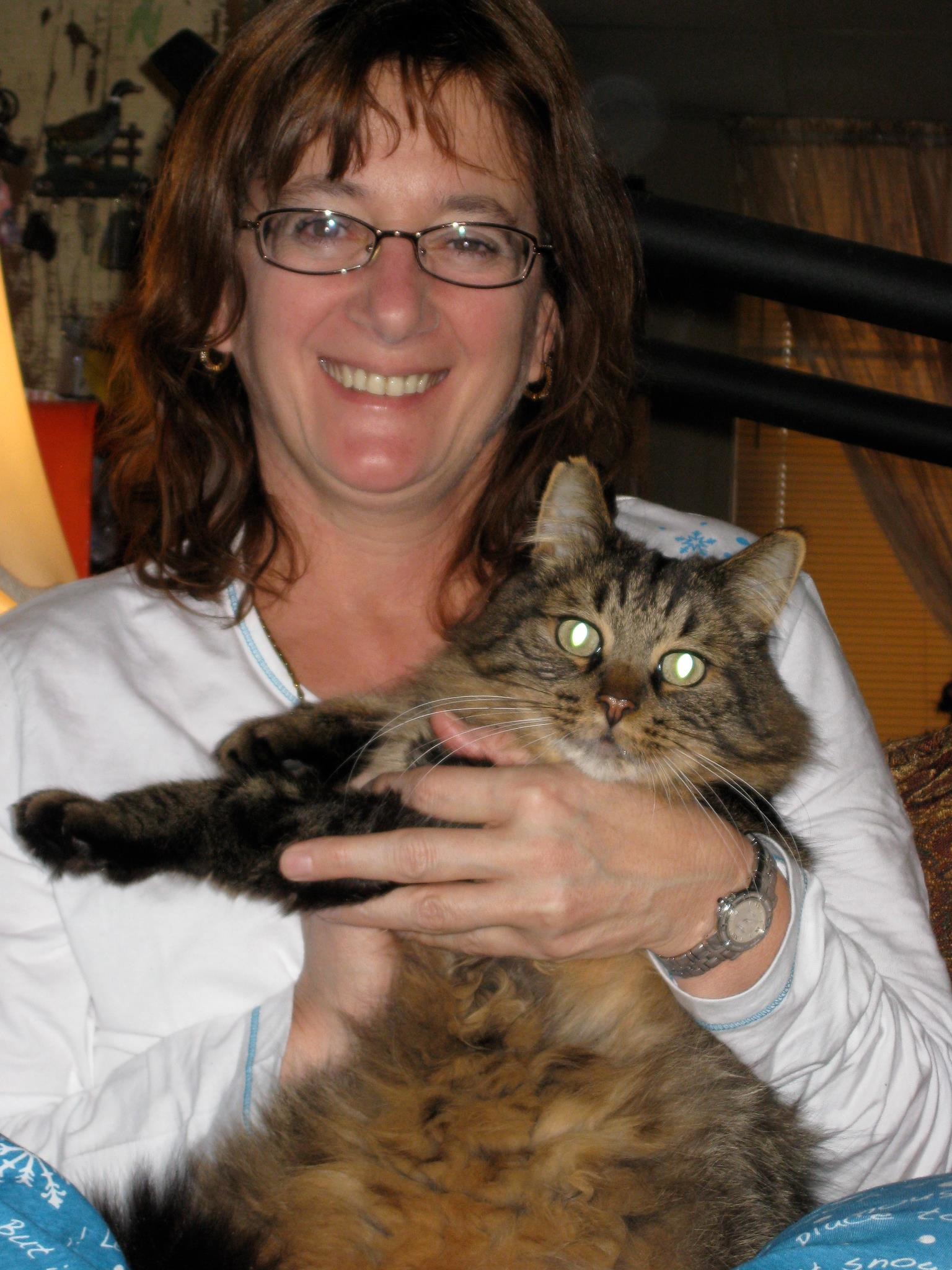 I loved this salad.I love orzo in salads it makes it taste so good. The flavors all blended so well together. I had used chicken breast. But have to confess I bought the cooked whole chicken in the grocery store. I also did cut the recipe down to feed 2-4. and it was still a lot. I had served my salad over a bed of arugula. I tossed the arugula with some of the dressing before putting on plate and topped with this colorful orzo salad. For the dressing I had just put all the ingredients in a mason jar and shook away. That was a perfect blend as well of flavors especially with the garlic. I will post a pic asap, it is in my camera but this is a borrowed computer and no clue if it takes my camera disk. Thanks so much for posting a great recipe Halcyon Eve. It was fantastic.
Cook pasta according to package directions. Drain; rinse in cold water and drain again.
Place orzo in a large bowl. Add chicken, peppers, artichoke hearts, onion, parsley, dill, and olives.
In a small bowl, mix remaining ingredients and whisk together until well combined.
Pour dressing over salad and toss to coat. Refrigerate until serving.