Orinoco Red Beans and Rice
Listed as one of the top ten dishes from South America in "Food and Wine" site. Here is what is stated: "This is a great all-purpose side dish for meat, poultry or seafood stews. The fresh, mild, lantern-shaped ají dulce chile peppers used here are widely available at Latin markets, where they are often labeled ají cachucha. (Italian frying peppers can be substituted.) In the Orinoco river valley of Venezuela, chopped ají dulce chiles are frequently sautéed with scallions, leeks and celery to form the flavoring base for a variety of dishes."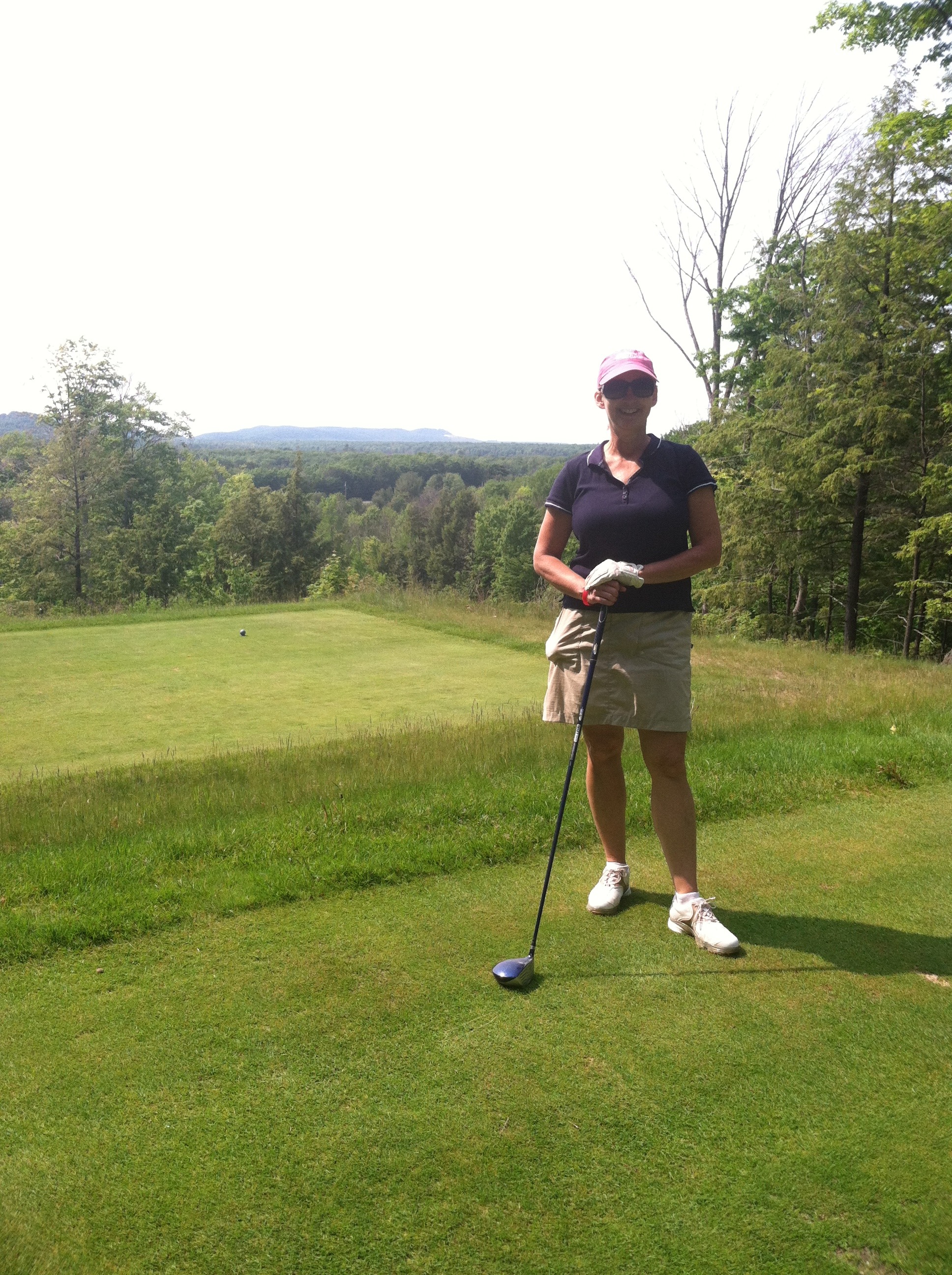 Wow, what a recipe! Everything blends together perfectly and makes for a really tasty rice and bean dish. I love how many veggies are in it! This made a huge amount, but I sure will enjoy the leftovers. Next time, I might try omitting the bacon (I can't believe I just said that) and halving. This recipe is a keeper. Thanks! Made for Culinary Quest - South America - by International Agents of Quest.
In a very large, deep skillet, heat the olive oil. Add the chopped bacon and cook over moderate heat, stirring, until golden brown. Add the garlic and cook, stirring, until golden. Add the onion, bell pepper, chile peppers, scallions, leek, celery, chopped cilantro and parsley and cook, stirring frequently, until the vegetables soften, about 5 minutes. Add the beans and cook, stirring gently, for 2 minutes. Add the rice, water, cilantro sprigs and 2 teaspoons of salt and bring to a boil. Reduce the heat to moderately low and simmer until the liquid is almost completely absorbed, about 6 minutes.
Fluff the rice with a fork. Reduce the heat to very low, cover and cook until the rice is firm-tender, about 25 minutes. Fluff the rice, season with salt and serve.