Original Hv Ranch Drumettes ( Wings )
This was one of the first party/potluck dishes that my best friend ever made after we graduated from H.S. She always doubled it up and never had any leftovers. I didn't like any spicy food then so I never asked for the recipe. 20 years later I found it on the HVR website. It will also work for chicken tenders as well. My friend always served this with the usual suspects...celery and ranch dip.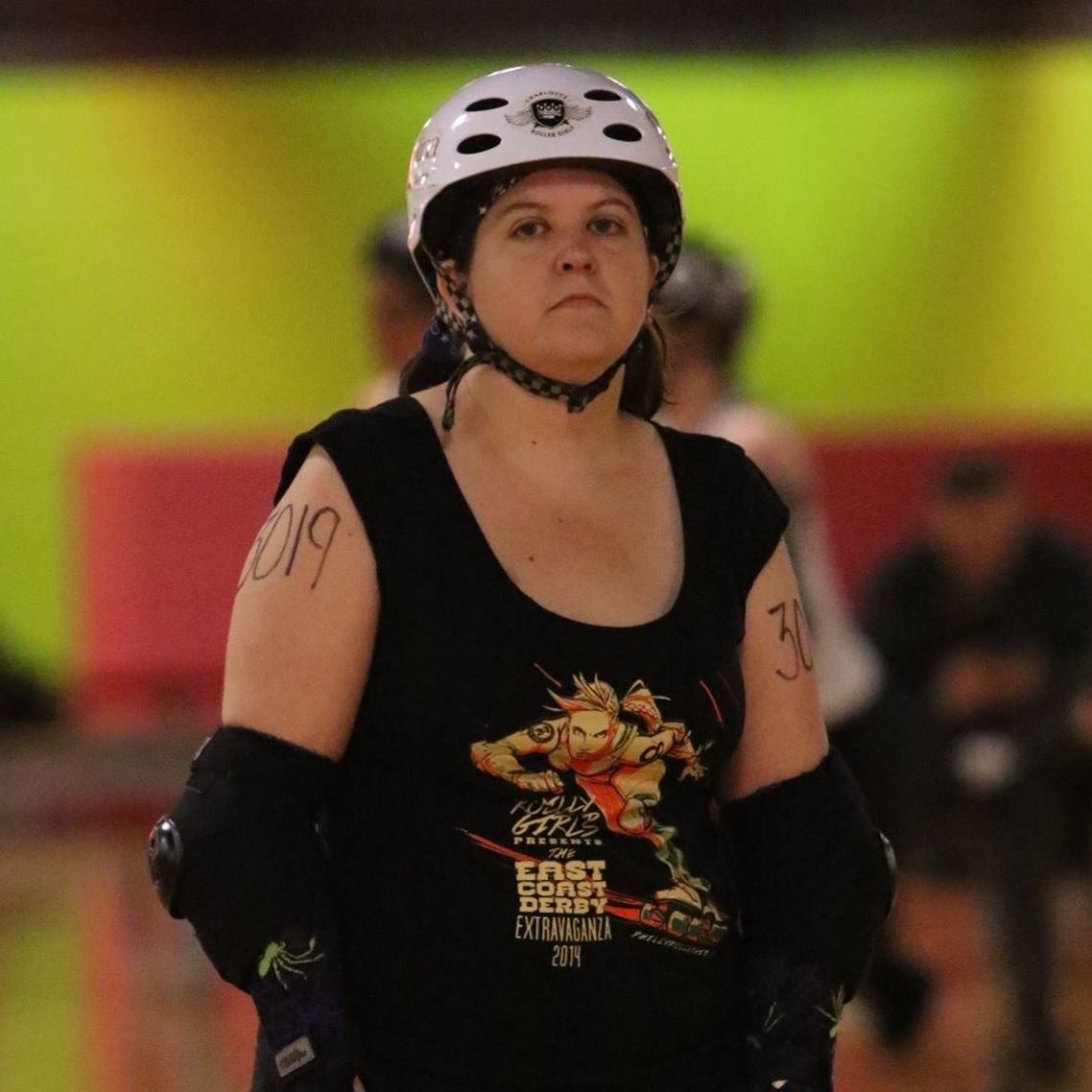 Ok, so 24 chicken drummettes and 24 chicken wings are 2 totally different things. I had 28 wing pieces (drummettes and flats cut up). My wings were too cold and the butter was congealing as I dipped them, so I mixed everything together and threw it all on the baking sheet. The ranch dressing mix added a good flavor, but the texture was off - it kept sticking to our teeth. I used Frank's Red Hot sauce. The cooking time or temperature was off, because I had to bake these for 55 minutes.
1⁄4 cup your favorite hot pepper sauce

3

tablespoons white vinegar

1

(1 ounce) packet hidden valley ranch dressing mix
1⁄2 teaspoon paprika

24

chicken drummettes or 24 chicken wings
Melt butter and whisk together with pepper sauce and vinegar in a small bowl.
Dip drummettes in butter mixture. If using wings, trim the wingtip off to prevent it from burning.
Arrange in a single layer in a large baking dish or pan.
Sprinkle with the Dressing Mix.
Bake at 350 degrees for 30 to 40 minute or until chicken is browned.
Sprinkle with paprika.
Serve as an appetizer or main course.
Suggested traditional sides:.
ice cold celery sticks.
ranch dip or bleu cheese dip.