Parsley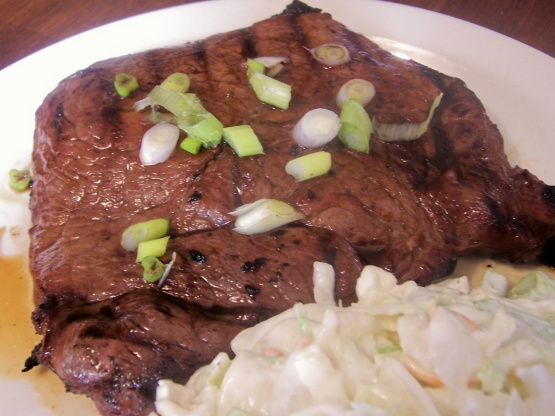 One of Mr. Food's best recipes. This recipe makes steak extra special.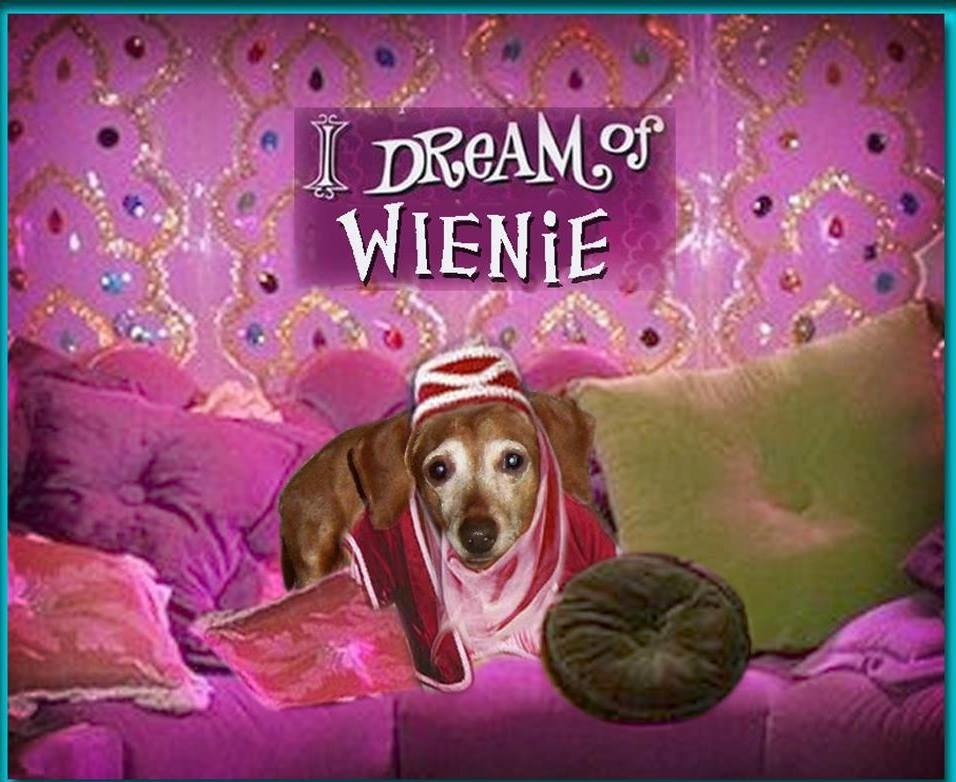 Makes a really tasty steak! I put the steak in the marinade before bed last night, so the steaks had about 18 hours to marinate. The flavor has an Asian flair but isn't overdone. It's a smooth flavor. I used my outdoor grill to grill these (instead of broiling). I garnished the steaks with some sliced green onions. Thanx for a new variation of steak. I'll be using this recipe again.
In a small bowl combine all of the marinade ingredients.
Put the steak in a plasic bag.
Pour in the marinade.
Close the bag and place in a shallow baking pan.
Marinate in the refrigerator for at least 4 hours or overnight.
Preheat the broiler.
Remove steak from bag and discard marinade.
Place on broiling pan.
Broil for 5-7 minutes on each side.