I found this recipe at recipelink.com. It is one of our favorites!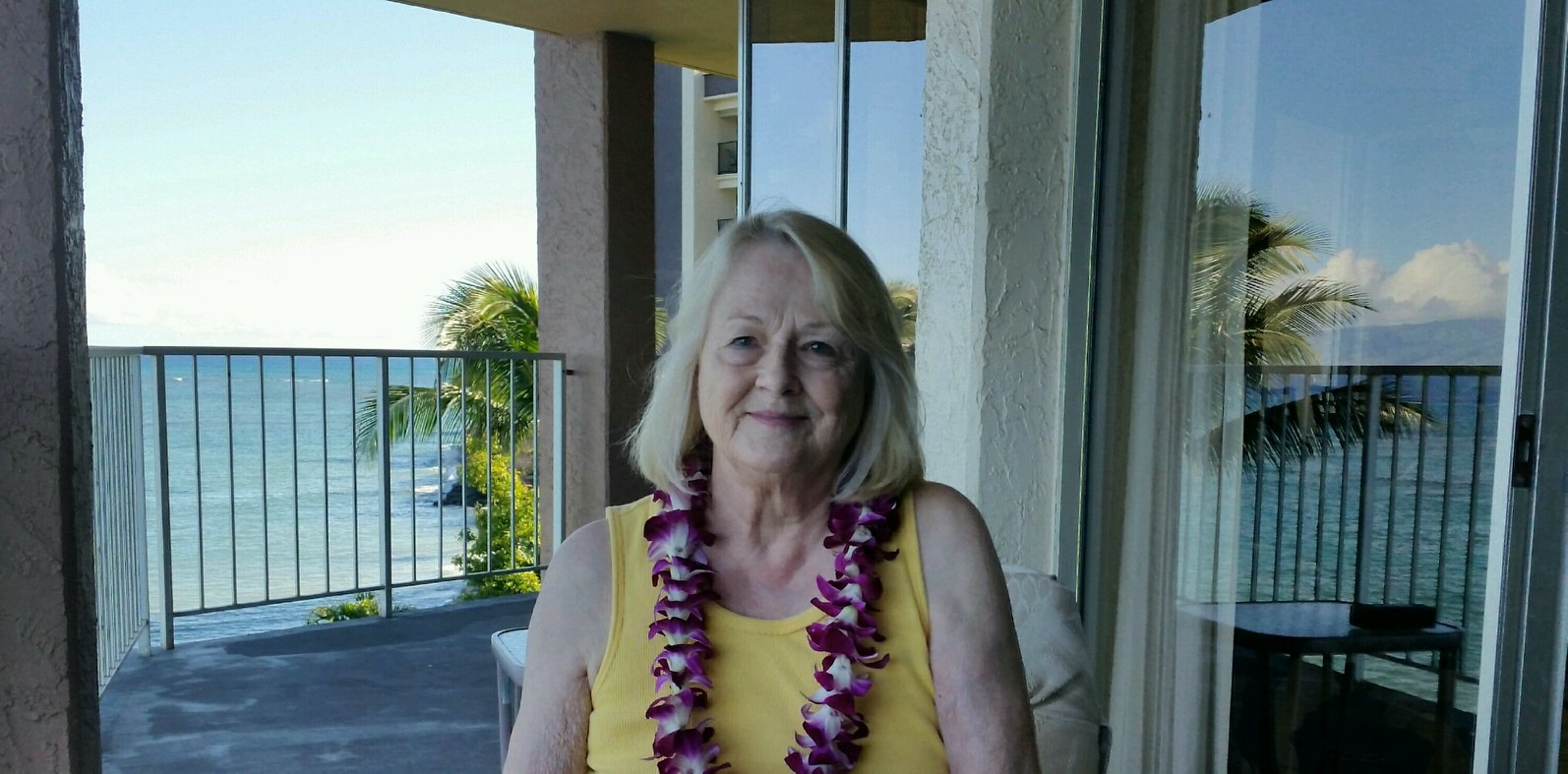 A wonderful recipe! The dressing has a lot of sweet and tangy flavor. The broccoli "slaw" was different, but very flavorful and crunchy. I did have a few cashew nuts left from another recipe, and I threw them in the salad. I will probably omit the oregano next time I make it, but that is just my personal taste. Thanks for sharing your recipe. It will definately be used around here again. This would be a wonderful pot luck or picnic salad!
Mix broccoli, onions, and pepper together and chill.
Saute broken up noodles, sunflower seeds, sesame seeds, and almonds in butter until almost brown.
Cool.
Mix dressing ingredients together.
Combine all ingredients shortly before serving.