Oriental Pork & Chinese Cabbage
This is a really nice way to use pork. Very tasty.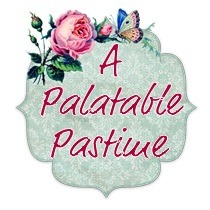 Delicious! I also used chicken instead of pork (I was looking for a chicken recipe when I came across this one). I didn't use the green pepper though, but chose to add broccoli and increase the vegetables overall. In place of the water I used chicken broth, and to stir in with the cornstarch: a little rice wine. Then at the end I gave it a splash of sesame oil for that little extra touch. I was very pleased with this dish, and would definitely make it again.
Mix first 3 ingredients; set aside.
Heat oil in wok until hot.
Add pork; stir-fry 3 minutes or until browned.
Add pepper and onion; stir-fry 1 minute.
Add soy sauce mixture, cabbage and water, tossing to combine.
Cover; cook 1 minute.
Uncover; stir in cornstarch mixture and add to wok.
Stir-fry until slightly thickened and meat is done.
Serve with rice.