This is from that same African cookbook. This works for OAMC as well. Make according to directions, cover and freeze, and then reheat in oven at 350 for about 1 hour. Prep time includes marinating time.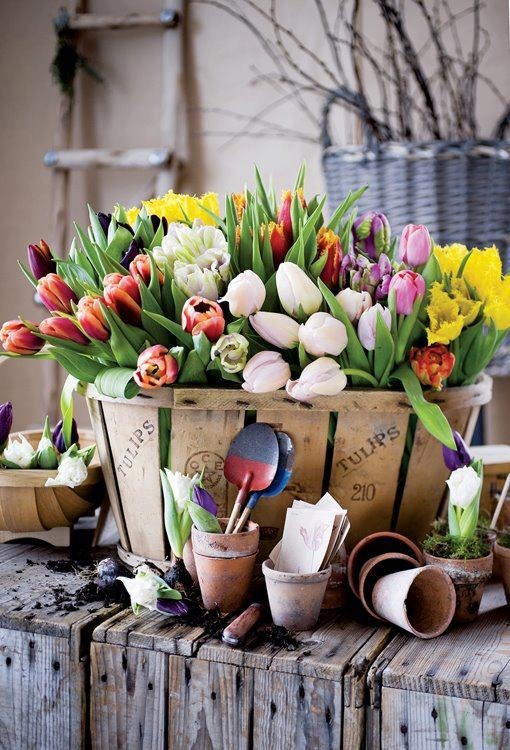 This was tasty to me, but my family thought the taste of the sauce was just okay. I think the next time I try it I'll reduce the salt to just 1 t, because the salt was a bit overpowering. I had run out of ginger from when I made your Carol's Sticky Chicken recipe, so I substituted Garam Masala instead. I am looking forward to trying this again because I love pop it in the oven chicken recipes and easy stuff for potlucks. Thank you, Jamie!
Place chicken in baking pan.
Mix remaining ingredients. Pour over chicken. Cover and refrigerate 1 hour, turning chicken occasionally.
Heat oven to 375. Remove chicken and reserve marinade.
Place chicken on rack in foil lined broiler pan. Bake 30 minutes.
Brush with part of reserved marinade. Turn chicken and bake until tender, about 30 minutes longer. Brush occasionally with remaining marinade.