Bergy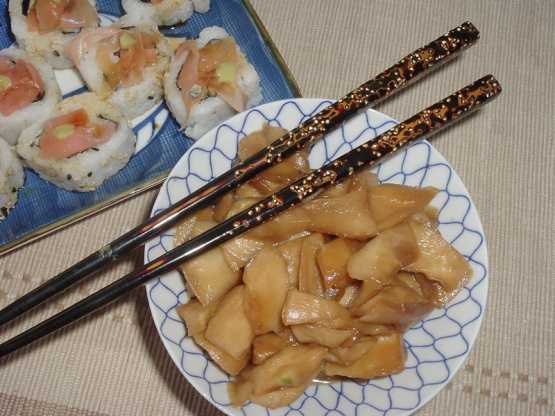 A nice refreshing accompaniment to sates, dim sum, mu shu wrappers, and bulgoki.
Blend together sesame oil, honey, soy sauce, vinegar, and pepper flakes.
Stir cucumbers and onions into the mixture, and pour all into a ziploc bag, removing excess air, so salad marinates well.
Marinate salad several hours or overnight.