Very simple but a treat to eat. Always an instant hit.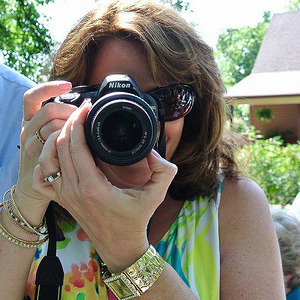 A very good salad. My only complaint was with the dressing. I would have preferred for it to be a little thicker and a little more flavorful. I think next time I'll try increasing the sesame oil and reducing the vegetable oil. I'll increase the honey some too. A very enjoyable main dish salad, suitable for lunch or dinner. Thanks for sharing it UC86!
Layer cabbabge, chicken, onions, sesame seeds and nuts.
Top with noodles and dressing.
Toss before eating.