Great appetizers, or main course. Serving size is based on appetizer volume.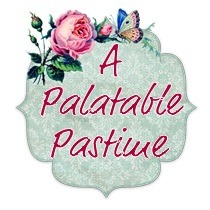 What a quick and easy recipe! The flavor of the sauce was mild and went well with the beef. These tasted great with a honey-soy dipping sauce. I think they might go well with a hot mustard also. This is a great item for a tabletop hibachi, too! Thanks for the recipe, Lubie!
Soak sixteen 6-inch bamboo skewers in enough water to cover 10 minutes; drain.
Meanwhile, combine hoisin sauce, sherry, brown sugar, and sesame oil; set aside.
Trim fat from beef steak.
Cut steak crosswise into 1/4 inch thick strips.
Alternately thread beef, weaving back and forth, and green onion pieces onto skewers.
Place kabobs on rack in broiler pan so surface of kabobs is 3 to 4 inches from heat.
Brush with half of hoisin mixture.
Broil 5 to 6 minutes, turning once, and brushing with remaining hoisin mixture.