Oreo Cookie Bread (BREAD MACHINE)
I don't think i need to tell you why you need to try this bread. :) Makes a 1 pound loaf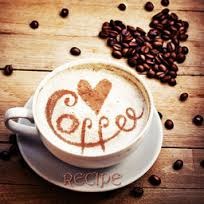 I just got my bread machine a couple weeks ago and this was one of the first loaves I made. The family loved it. It wasn't a real sweet bread, just a hint of chocolate. Like Leeannr, I too put a cup of cookies in it. It was great.
Bake according to manufacturer's instructions.
Adding the Oreos during the raisin-bread cycle.
Or five minutes before the final kneading is finished.